Board Election Results 2017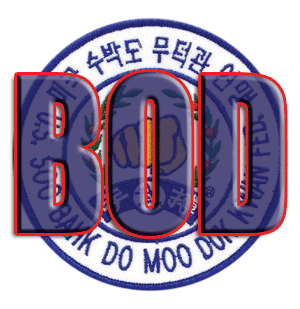 Reading Time:
2
minutes.


December 15, 2017
Dear Member,
I hope this letter finds you in good health and spirits and looking forward to happiness and peace in the New Year.
Please find below the results of the Board of Directors Elections which seat 2018 Board Directors. I'd like to thank those who took an active role in this electoral process. The active participation of our members helps to keep our organization healthy and strong. Anyone who would like further information regarding the election process can contact his/her elected director, the Secretary, or Federation Headquarters.
I invite and encourage you to take this opportunity to call or email your recently-elected Director to offer congratulations and thanks for service and dedication to our Federation. Your regional representative is your voice on the Board. Please make this job easier by contacting her/him to establish a rapport and to offer your opinions, support, and assistance.
Incoming Board Directors
Region 2 elected:                                  Tony Le
Region 3 elected:                                  Keith Wildonger
Region 6 Chairman Appointed:             Dwayne Townsend
Region 9 elected:                                  Elena Duncan
Region 10 elected:                                Charles Holland
Each elected Director will serve a three-year term from January 1, 2018 – December 31, 2020.
Board officers are elected annually and elections for 2018 Board officers will be held during an upcoming Board of Directors meeting. Current 2017 Board Officers are as follows:
Chairman          Ron Strong
Vice Chair          Susan Fittanto
Treasurer          Andrea Casselton
Secretary          Tim Bennett
I would like to take this time to express my thanks for allowing me to serve you as Secretary for the Board of Directors. Your continual support has been greatly appreciated.
Sincerely,
Tim Bennett
Secretary, Board of Directors

Tim Bennett servecs as the Board representative elected by 
United States Soo Bahk Do Moo Duk Kwan Federation®
 members in 
Region 9
.  He is an internationally certified Master level practitioner and Master level Instructor of the 
Soo Bahk Do®
 martial art system taught in 
Moo Duk Kwan®
 martial art schools worldwide.

Latest posts by Tim Bennett (see all)