Reading Time:
1
2018 National Festival Early Registration Discount Ends May 31
Click To Register Now And Save $$!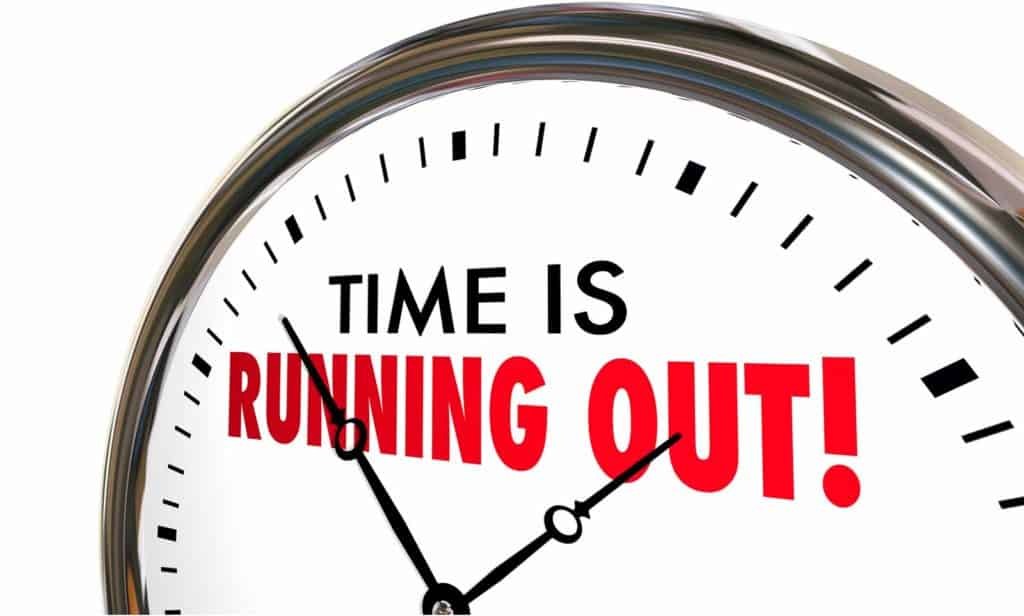 The
Moo Duk Kwan®
 authorizes 
licensed entities
that host events and activities worldwide meeting the standards of philosophical and technical excellence expected for practitioners of the Soo Bahk Do® martial art system. Connect with the Moo Duk Kwan® via the web links and social media links below.
Latest posts by Moo Duk Kwan Events (see all)