Reading Time:
1
Official MOO DUK KWAN® pins
The U.S. Federation commissioned a skilled jeweler to create thirty (30) official MOO DUK KWAN® pins with one version cast in solid silver and another cast in 14 karat gold.
The design detail of these pins is very high quality as you can see in the photos and the pins also have an anti-rotation feature on the back that prevents the pin from spinning when worn.
Both pins come in a navy blue box with the official MOO DUK KWAN® logo imprinted in gold foil.
We only have a limited supply of these pins which are available for immediate shipment. If you want before December 24th, now is the time to place your order.
ORDER 14 KARAT GOLD MOO DUK KWAN® PIN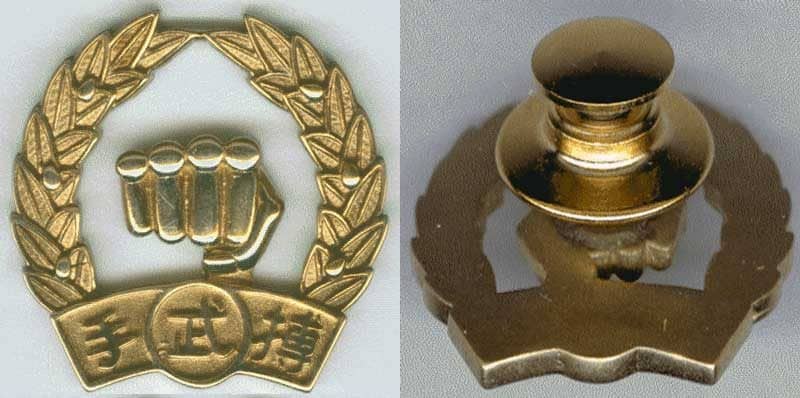 ORDER SOLID SILVER MOO DUK KWAN® PIN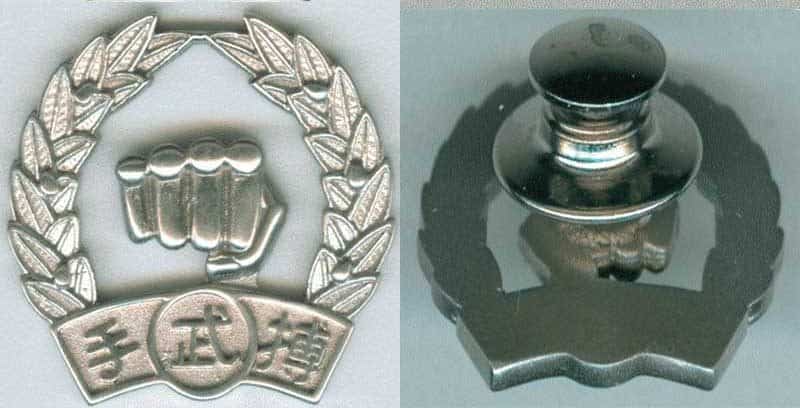 Soo Bahk Do® BIZ
is a collection of sophisticated technology resources provided by the
United States Soo Bahk Do Moo Duk Kwan Federation®
 for
Moo Duk Kwan®
 certified
Soo Bahk Do®
 martial art instructors and training centers worldwide as a benefit of studio certification and to support the growth and success of Moo Do Dojangs and the promulgation of  strong core values through training in the Soo Bahk Do
®
 martial art system. Connect with us via any of our web presences and social links.
Latest posts by Soo Bahk Do Biz (see all)