Gary Brown, Sa Bom, 22043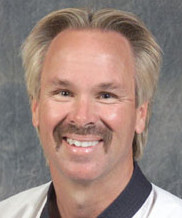 Gary Brown, Moo Duk Kwan® Dan Bon #22043 Sa Bom is an internationally certified 8th Dan Master level practitioner and master level Instructor (Sa Bom) of the Soo Bahk Do® martial art system taught in Moo Duk Kwan® schools worldwide.
He was been reappointed by the Technical Advisory Committee Chairman, Craig Hays Sa Bom Nim as a Regional Examiner for Region 3 (KY, NC, SC, TN, VA, WV) of  the United States Soo Bahk Do Moo Duk Kwan Federation® where he has served since 1992.
He also operates a successful Moo Duk Kwan® Certified school in Myrtle Beach, South Carolina and actively supports Regional and National events.