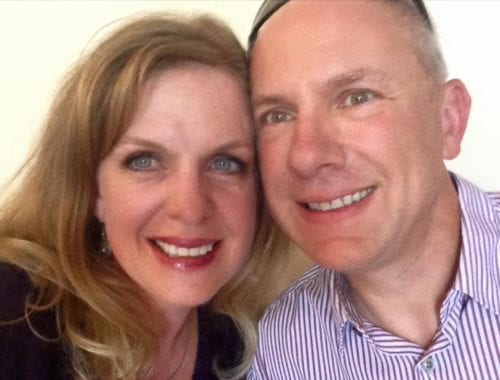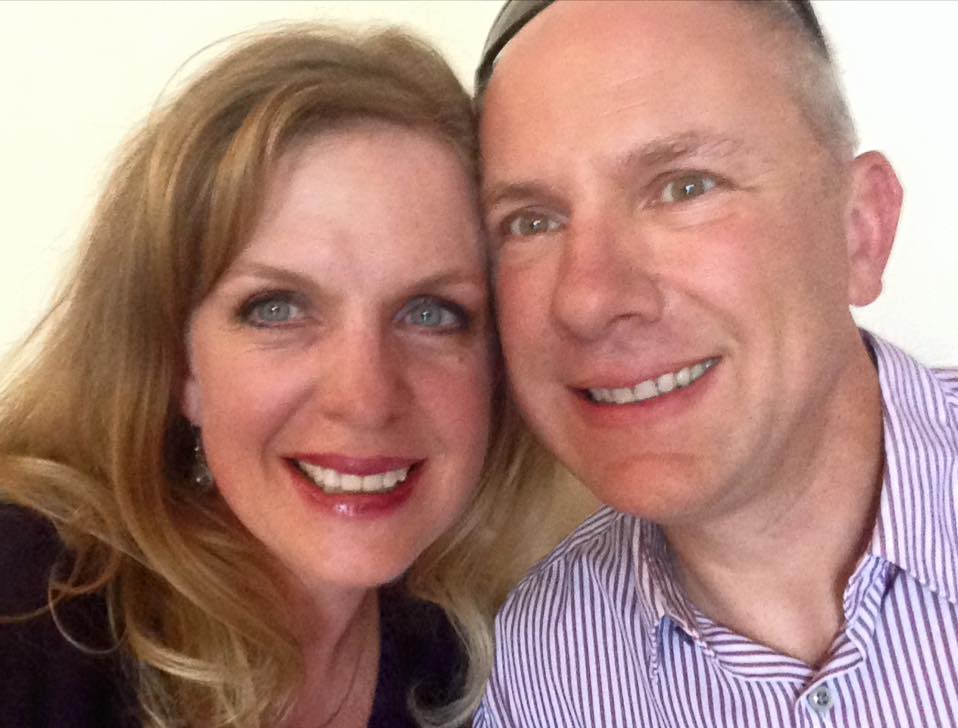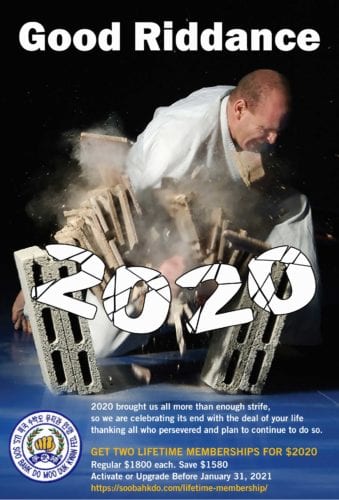 2020 brought us all more than enough strife, so we are celebrating its end with the deal of your life thanking all who persevered and plan to continue to do so.
Get TWO (2) LIFETIME MEMBERSHIPS for $2020.
Regular $1800 each. Save $1580.
Activate or Upgrade Before January 31, 2021.
Read More