Periodically we may give away valuable prizes made possible by our generous members, supporters, and donors.
The goal of our giveaways is to pursue the Federation's Chartered purpose of promoting public awareness of, recognition of and study of the Korean martial art of Soo Bahk Do®.
You have the chance to win free stuff simply by helping us spread the word about the art.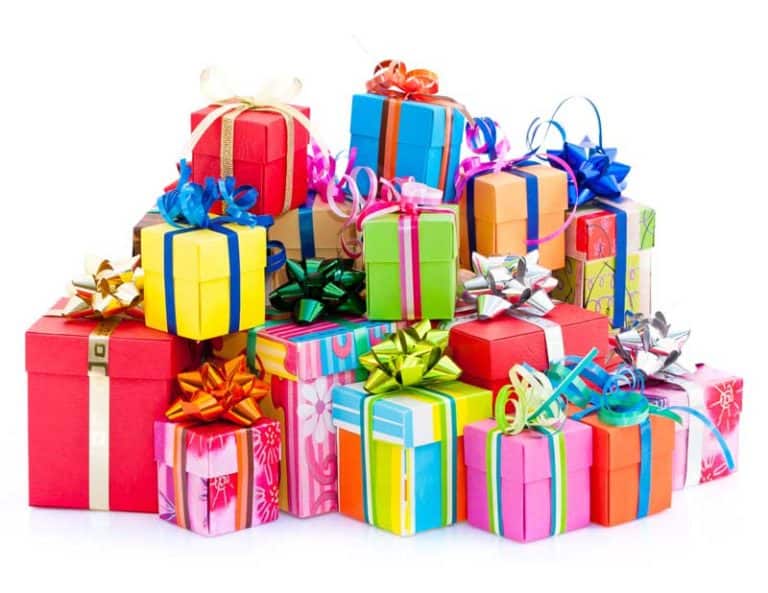 With that goal in mind, we invite you to share our raffles, giveaways and other chances to win with anyone whom you would also like to introduce to Soo Bahk Do®.
The act of sharing our giveaways can create an opportunity for you to have a conversation about Soo Bahk Do with those you share with and that dialog might not have occurred otherwise.
So brush up your best "elevator pitch" to introduce Soo Bahk Do® and share away. 
The more you share, the more entries you can accumulate and the more chances you will have to win when the final drawing is done.
The more that you share our giveaways, the more chances you get to win.
Help spread the good word about Soo Bahk Do® and win free stuff! Entry is free and no purchase is required to enter or win.