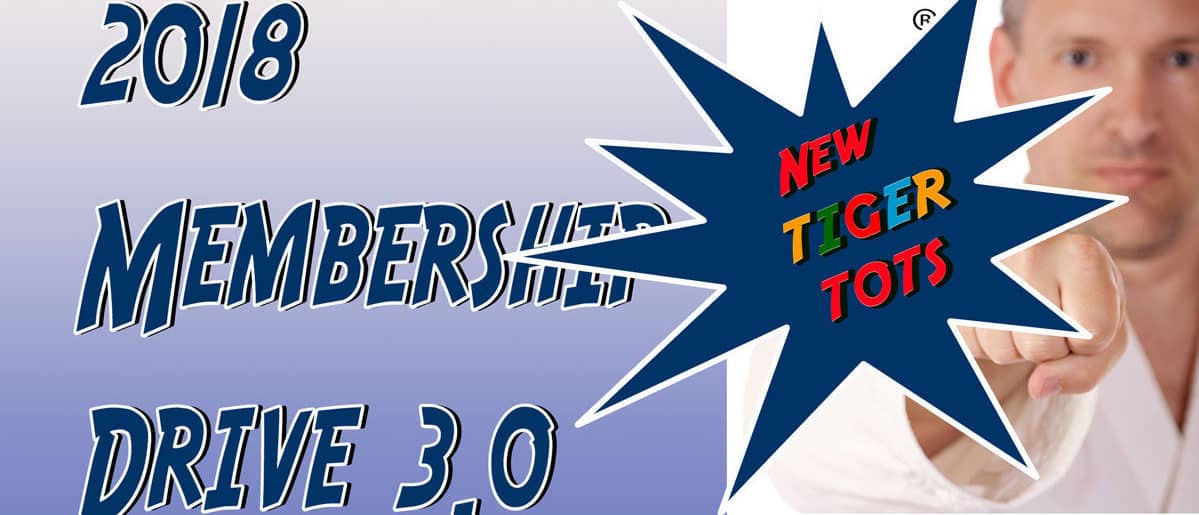 Join or Renew Today!
When you join or renewing during the 2018 Discover Soo Bahk Do® Membership Drive you'll receive some great perks.

Join A Value Minded Community
Federation members share an interest in the Korean martial art of Soo Bahk Do® and are dedicated to preserving it in accordance with Moo Duk Kwan® philosophy, values and standards.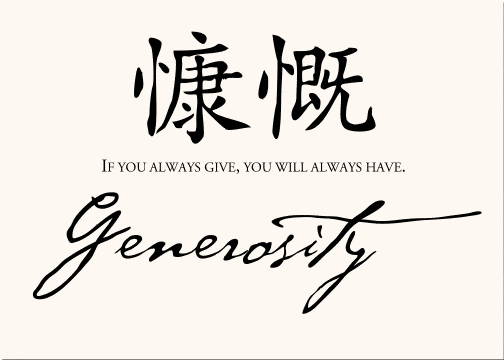 People And Causes That Matter
The generosity of United States Soo Bahk Do Moo Duk Kwan Federation® members goes so far beyond the membership dues they contribute or the events they support or the products and services they purchase.  Members support a number of worthy causes.
Are you ready to join the Moo Duk Kwan® community?
National Member Headquarters
20 Millburn Ave Floor 2
Springfield, NJ 07081
(888) SOO-BAHK
headquarters@soobahkdo.com
www.soobahkdo.com
www.soobahkdo.biz
www.soobahkdoinstitute.com