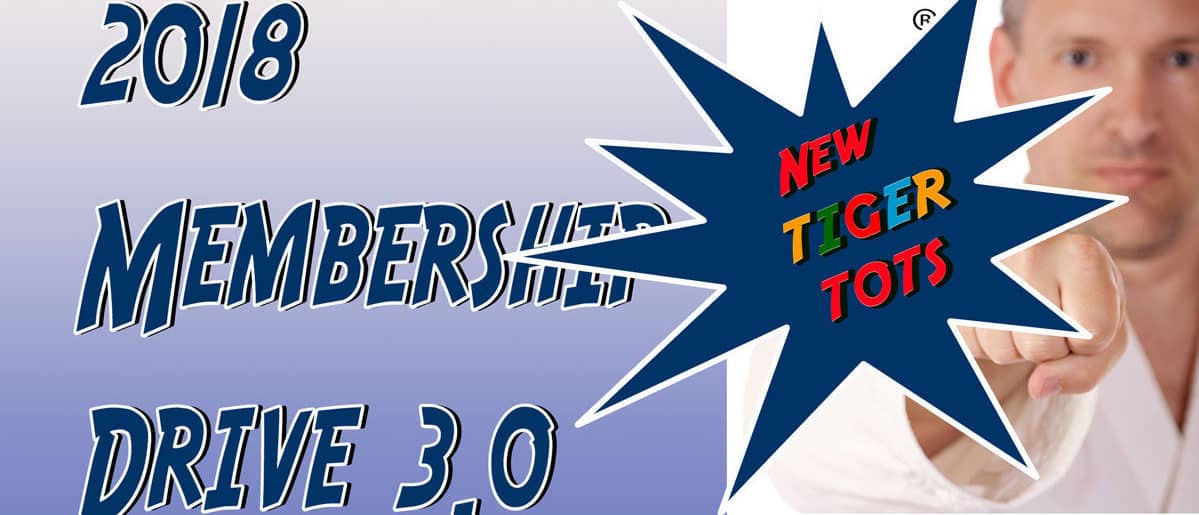 Join or Renew Today!
When you join or renewing during the 2018 Discover Soo Bahk Do® Membership Drive you'll receive some great perks.

Join A Value Minded Community
Federation members share an interest in the Korean martial art of Soo Bahk Do® and are dedicated to preserving it in accordance with Moo Duk Kwan® philosophy, values and standards.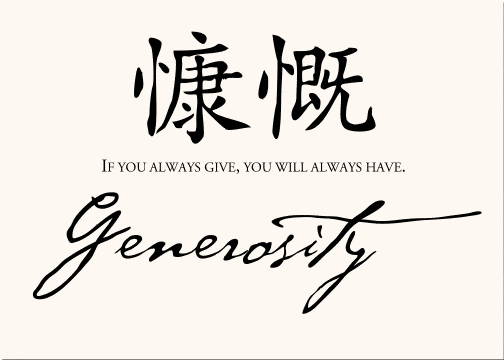 People And Causes That Matter
The generosity of United States Soo Bahk Do Moo Duk Kwan Federation® members goes so far beyond the membership dues they contribute or the events they support or the products and services they purchase.  Members support a number of worthy causes.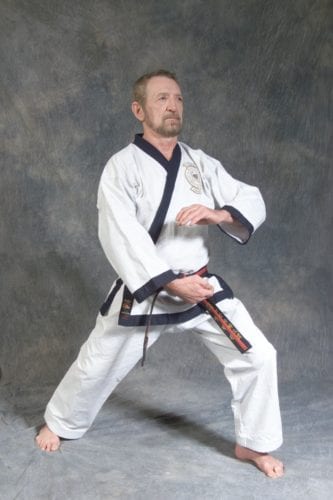 Russ Hanke Sa Bom Nim, Dan Bon 4137 In lieu of a funeral service, alternate opportunities to celebrate Sa Bom Nim Hanke's life will be published as information becomes available. In lieu of flowers, donations may be directed to the United States Soo Bahk Do Moo Duk Kwan Foundation. Inquiries may also be directed to Michael…
Are you ready to join the Moo Duk Kwan® community?
National Member Headquarters
20 Millburn Ave Floor 2
Springfield, NJ 07081
(888) SOO-BAHK
headquarters@soobahkdo.com
www.soobahkdo.com
www.soobahkdo.biz
www.soobahkdoinstitute.com