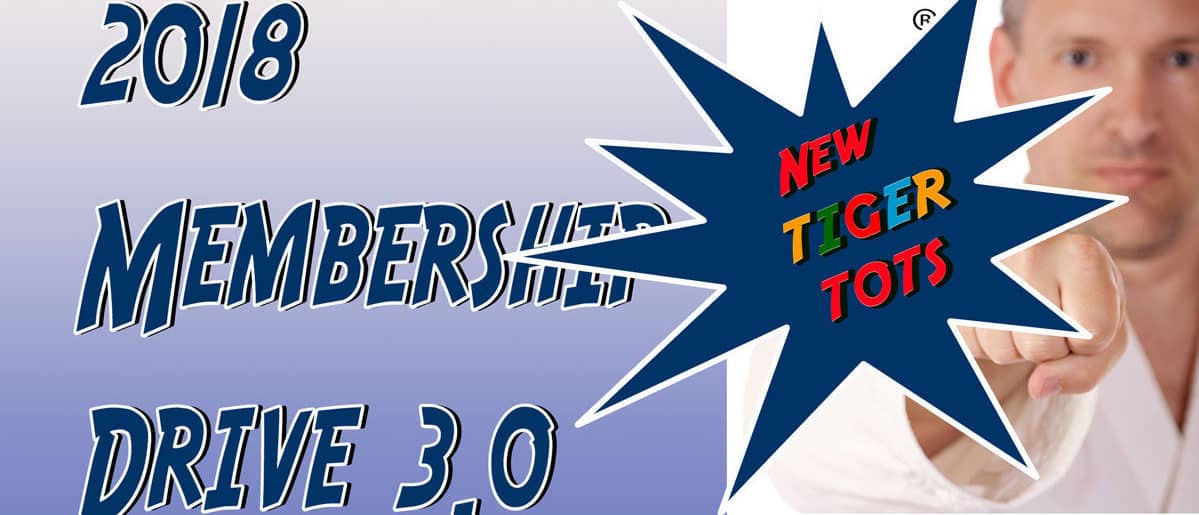 Join or Renew Today!
When you join or renewing during the 2018 Discover Soo Bahk Do® Membership Drive you'll receive some great perks.

Join A Value Minded Community
Federation members share an interest in the Korean martial art of Soo Bahk Do® and are dedicated to preserving it in accordance with Moo Duk Kwan® philosophy, values and standards.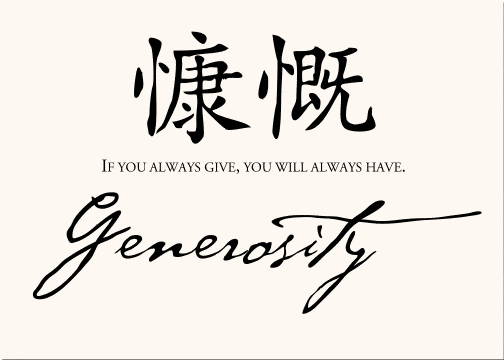 People And Causes That Matter
The generosity of United States Soo Bahk Do Moo Duk Kwan Federation® members goes so far beyond the membership dues they contribute or the events they support or the products and services they purchase.  Members support a number of worthy causes.
WMDK TAC MEMBER INVITES YOU TO SATURDAY MORNING ZOOM CLASS
Sa Bom Nim

Daymon Kenyon

invites you and your students to attend his Saturday Morning class via Zoom.
He is appointed by H.C. Hwang Kwan  Jang Nim as a World Moo Duk Kwan® Technical Advisory Committee Member and operates successful schools in San Diego California.
Are you ready to join the Moo Duk Kwan® community?
National Member Headquarters
20 Millburn Ave Floor 2
Springfield, NJ 07081
(888) SOO-BAHK
headquarters@soobahkdo.com
www.soobahkdo.com
www.soobahkdo.biz
www.soobahkdoinstitute.com