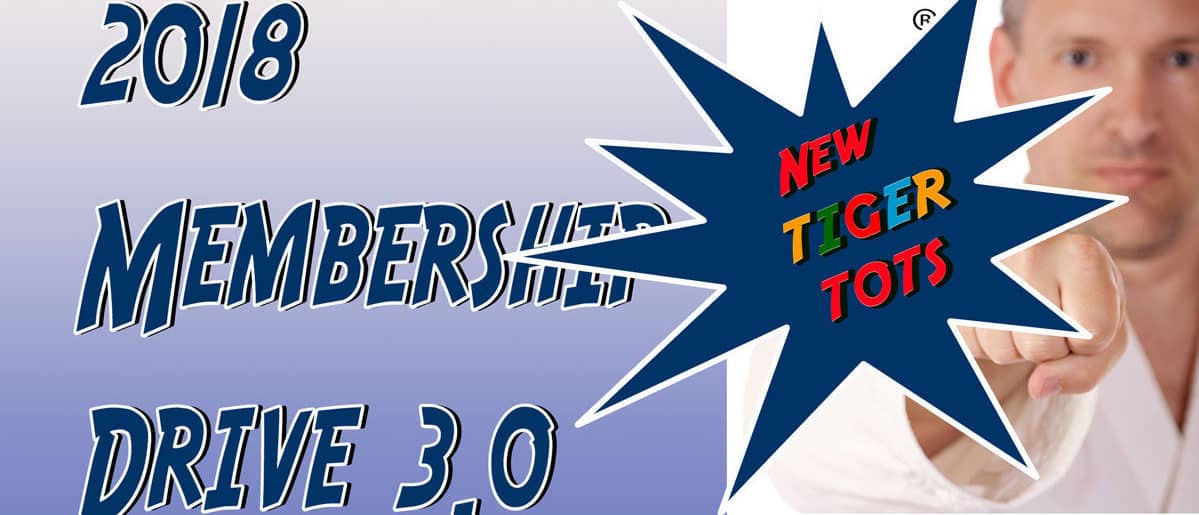 Join or Renew Today!
When you join or renewing during the 2018 Discover Soo Bahk Do® Membership Drive you'll receive some great perks.

Join A Value Minded Community
Federation members share an interest in the Korean martial art of Soo Bahk Do® and are dedicated to preserving it in accordance with Moo Duk Kwan® philosophy, values and standards.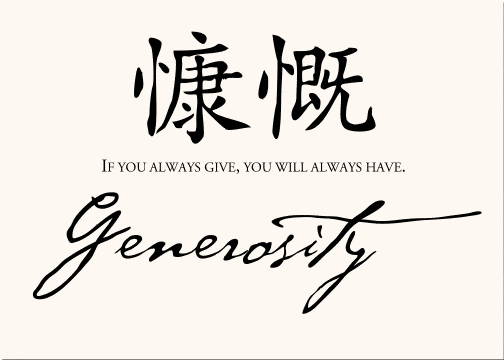 People And Causes That Matter
The generosity of United States Soo Bahk Do Moo Duk Kwan Federation® members goes so far beyond the membership dues they contribute or the events they support or the products and services they purchase.  Members support a number of worthy causes.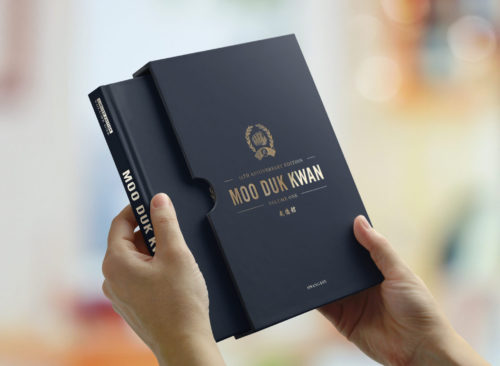 Moo Duk Kwan founder Hwang Kee's original Volume 1 Textbook (hardback, 400+ pages) has been out of print since 2010. Copies have become extremely rare and expensive if you can even find one. ($575 AbeBooks, $300-$600 Amazon & eBay). Now with your support during this time-limited preorder campaign you can help to republish Volume 1 for all. Each Moo Duk Kwan®supporter who places a preorder will receive a limited-run,Collector's Edition of Volume 1 which is sequentially numbered,personally autographed by H.C Hwang, Moo Duk Kwan ® President and encased in unique commemorative packaging. Preorders will only be taken until August 31, 2019 and orders for this special Collector's Edition will be shipped in October, 2019.
Are you ready to join the Moo Duk Kwan® community?
National Member Headquarters
20 Millburn Ave Floor 2
Springfield, NJ 07081
(888) SOO-BAHK
headquarters@soobahkdo.com
www.soobahkdo.com
www.soobahkdo.biz
www.soobahkdoinstitute.com