Posts Tagged 'Membership Drive'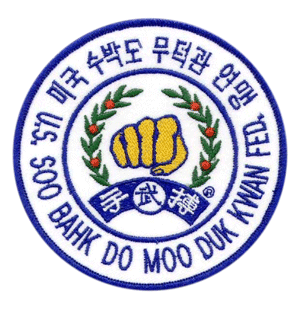 Greetings,  I hope this finds you all in good health and spirits. The Board of Directors met on October 26, 2016. Following are the major issues that were addressed.
Read More
Christopher Columbus is given credit for the discovery of America and is honored with the National Holiday of Columbus Day in October.  This Columbus Day follow his lead, be an explorer and Discover Soo Bahk Do® at a Moo Duk Kwan® Certified school.
Read More