Posts Tagged 'Virtual Competition'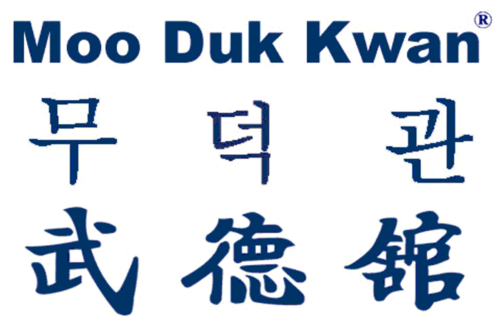 Greetings Federation Members and Supporters,
I trust this finds you and your families in good health and spirits.
This year has presented many challenges to our nation, families, businesses, and schools. Guidelines and new restrictions have limited and changed our usual and comfortable ways of conducting our day to day lives. 
Read More