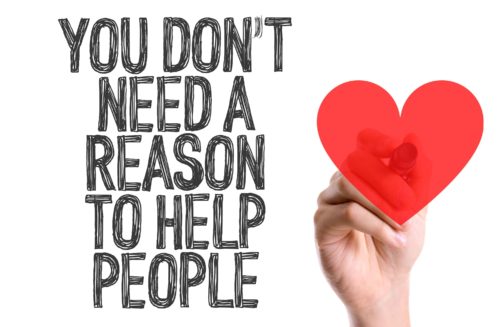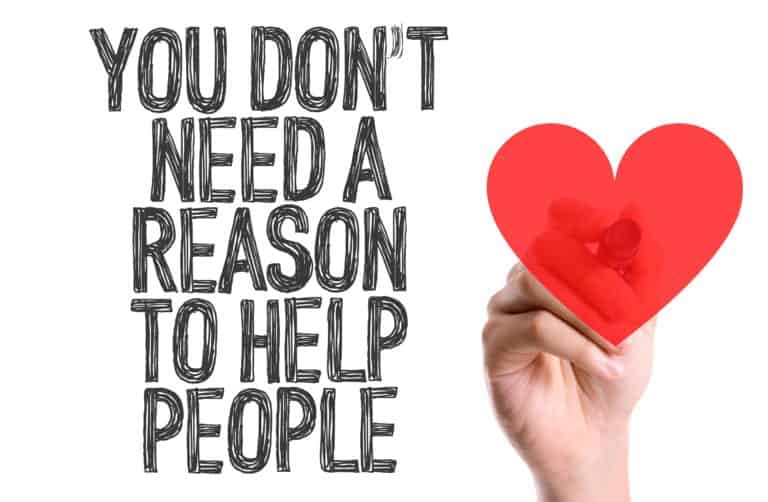 For example, if a Certified School provides a student with a 50% discount on school tuition, then the Federation will match that 50% discount off the student's membership dues.
The Federation's U.S. Military Membership Program also provides complimentary memberships to active duty military and their families.  You can read more about causes the Federation supports here.
Everyday Federation members actively pursue its Chartered purposes and live up to the IRS expectations for nonprofit membership organization.
Read More