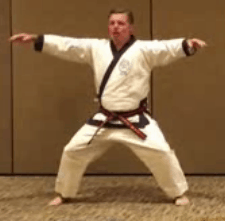 Kwan Jang Nim has authorized the very first public presentation of Ship Dan Kum Thursday evening Aug 9, 2018 in Montgomery, Texas at La Toretta Lake Resort and Spa.
Dan and Ko Dan Ja members in good standing are invited to register for this historic seminar.
Read More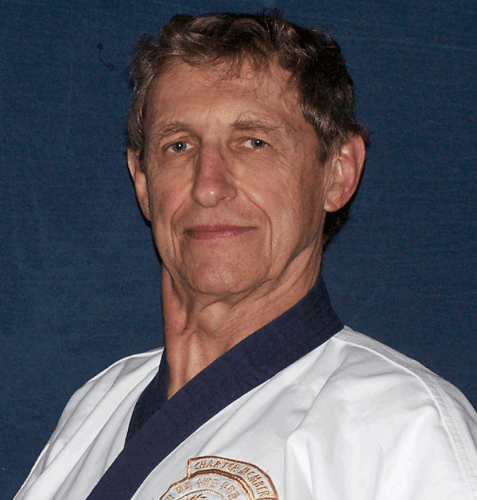 Actualizing Martial Arts: Defensive Tactics The End Game seminar Thursday July 18th 8:45 to 10:15 PM senior level seminar is open to 4th through 8th Dans.
Read More