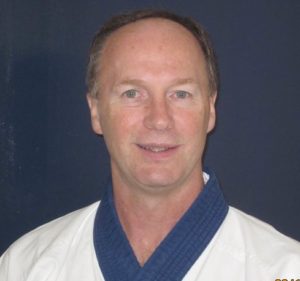 Reading Time:
1
Dear Federation Members,
I hope this message finds you and your family in good health and spirits.
We have all been watching with horror the devastation caused by Hurricane Harvey and the flooding in Houston, Texas and surrounding areas has created unimaginable hardship.
So far all reports are that our Soo Bahk Do family members in the area are safe. 
As most of you know we have been on course to hold 2017 Moment with the Masters and the 2017 Ko Dan Ja Shim Sa at La Torretta Resort in November.
The complex is about 45 minutes outside Houston and has experienced some serious flooding. 
We are hopeful that La Torretta will still be able to host our event in November, but due to uncertain circumstances we are also exploring alternative locations.
First, I would like to reassure everyone that there will be a 2017 MWM/KDJSS this fall; however, there is a possibility that we could be forced to relocate outside the Houston area or even Region 6.
I would encourage those planning to attend to postpone making airline reservations for a short while until we have a more complete assessment of the situation.
I will get back to you as more information becomes available.
Sincerely,
Ron Strong,
Chairman Board of Directors
Region 5

Reading Time:
1
The Federation hosts A Moment With The Masters in conjunction with the 1st weekend of the Ko Dan Ja Shim Sa in order that fellow members have an opportunity to share a few moments with the wave of new Ko Dan Ja rank applicants and current Ko Dan Ja leaders and visiting Ko Dan Ja Alumni who are also  participating in the week long Ko Dan Ja Shim Sa experience.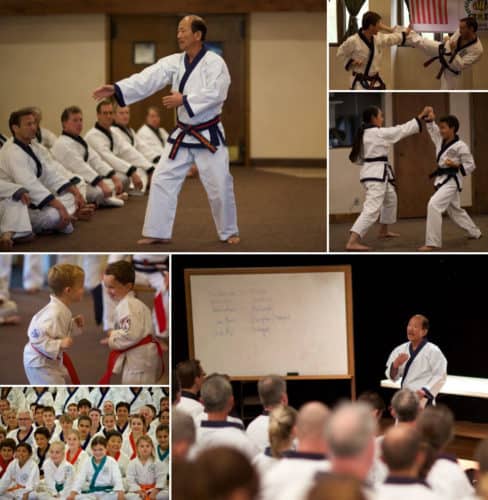 Each year the Annual Ko Dan Ja Shim Sa is accessible for individual members who are not yet Ko Dan Ja or Ko Dan Ja candidates.  
Dan members of all ranks can even participate in specially designed high level visitor training tracks during the week of the Ko Dan Ja Shim Sa. 
What an opportunity!
For a brief, fleeting moment every Federation member has the opportunity to share a moment with the masters and experience "Oneness" with the most senior practitioners and Ko Dan Ja in the entire U.S. Federation as well as international Ko Dan Ja.
This event is a brief, fleeting moment when every Federation member is given the opportunity to share a moment with some of the most senior practitioners and Ko Dan Ja in the world.
Think about it! 
In a single trip, with one set of travel expenses and only one weekend away from home, you have the unique opportunity to experience so much!
For a limited time you can save 15% when you register before September 30!
Register Before Sept 30 And Save 15%