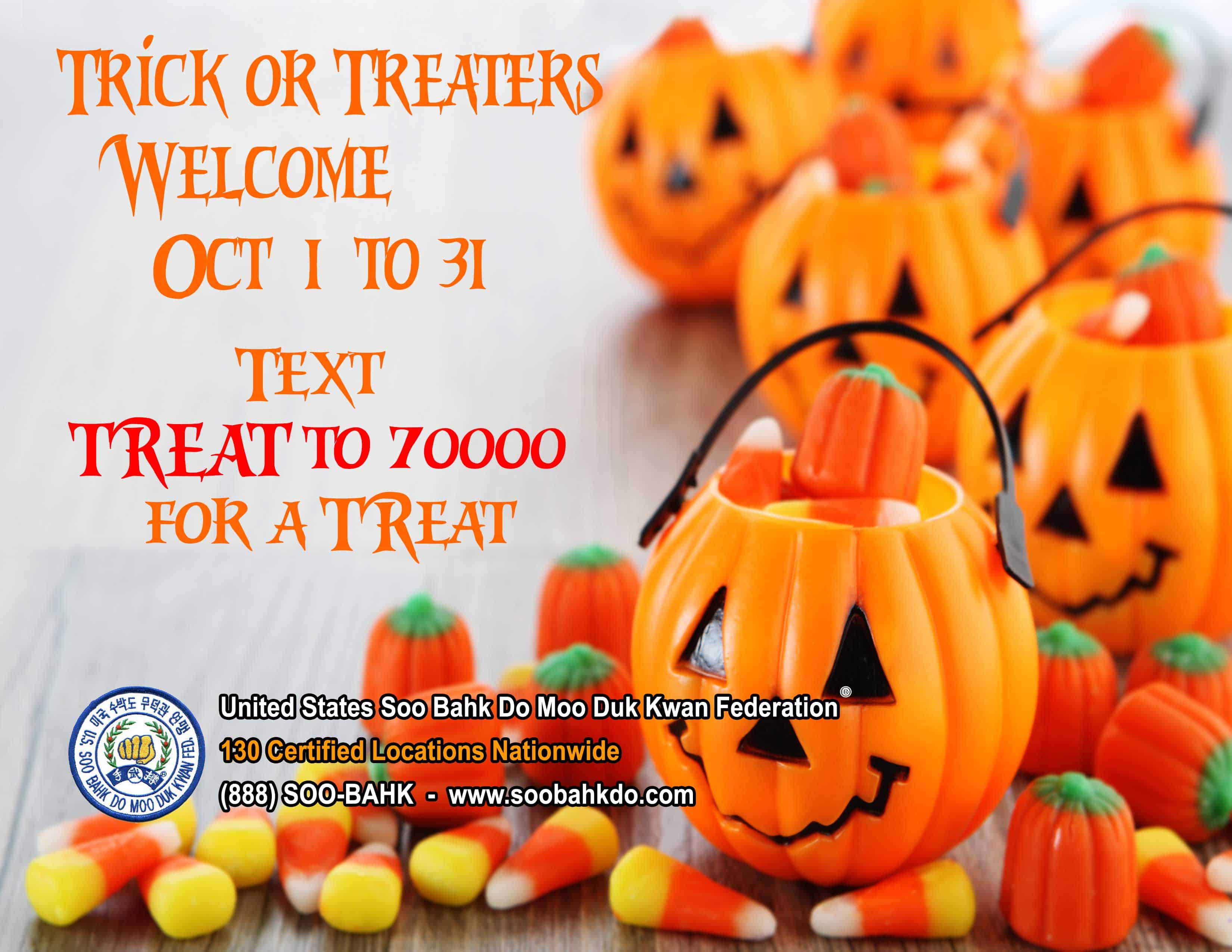 Reading Time:
1
Have you ever Trick or Treated for Halloween by  Text Message? No?
Well, during the Federation's Fall membership Drive  you can Halloween Trick or Treat us from anywhere, in or out of your costume during THE ENTIRE MONTH OF OCTOBER and we are giving away some really neat treats.
Even ol Christopher Columbus can't discover a better deal than this!
Reading Time:
1
Christopher Columbus is given credit for the discovery of America and is honored with the National Holiday of Columbus Day in October.  This Columbus Day (October 10, 2016) follow his lead, be an explorer and Discover Soo Bahk Do® at a Moo Duk Kwan® Certified school.