Text Message Terms Of Service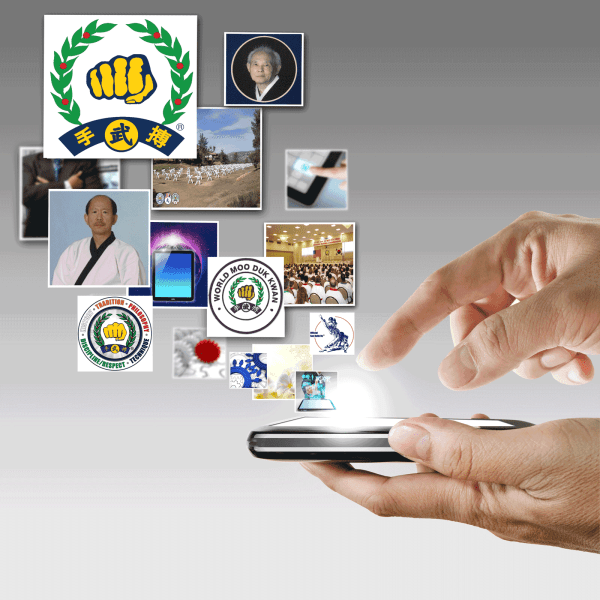 Summary Terms & Conditions: Our mobile text messages are intended for recipients over the age of 13 and are delivered via USA short code 69302 or 70000. You may receive up to 2+ message(s) per month for Members.
Message & Data Rates May Apply. This service is available for subscribers on AT&T, Verizon Wireless, T-Mobile®, Sprint, Virgin Mobile USA, Cincinnati Bell, Centennial Wireless, Unicel, U.S. Cellular®, and Boost. For help, text HELP to 69302 or 70000, email headquarters@soobahkdo.com, or call +1 8887662245.
You may stop mobile subscription at any time by sending a text message STOP to short code 69302 or 70000.  Your phone must have text messaging capabilities.