2019 Festival Overflow Hotel Rooms Available

Oxford Suites, Portland Oregon, July 25-27, 2019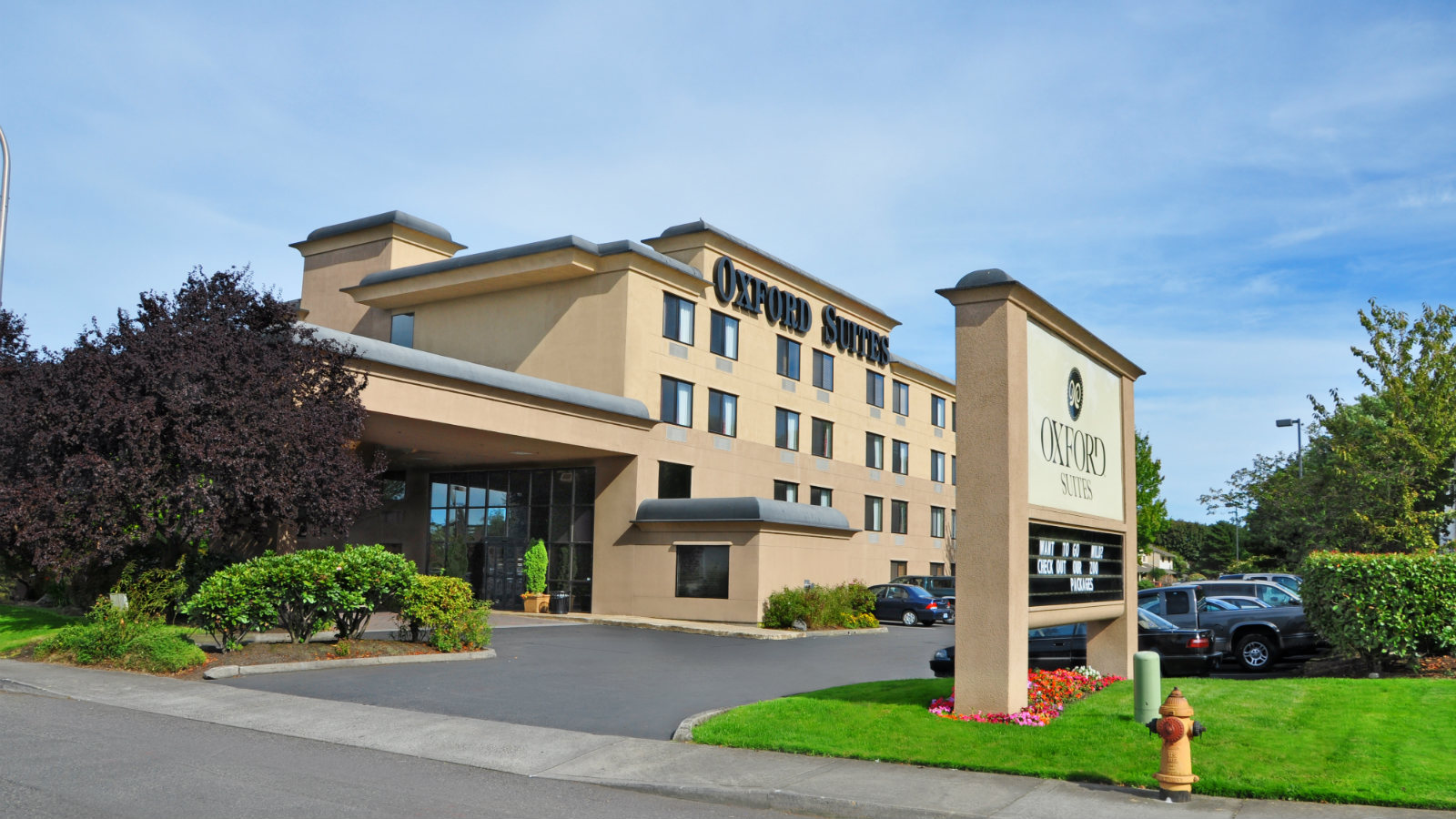 Because the 2019 National Festival group block at the Red Lion Hotel on The River at Jantzen Beach SOLD OUT, the Federation has booked an additional overflow block of rooms across the street at the Oxford Suites Hotel to accommodate members who indicated they still needed a room.
WARNING: We expect this overflow block to sell out quickly, so if you need a room, take action now.
The Oxford Suites Hotel is walking distance across the street and your group room rate includes a buffet breakfast each morning, two drinks each evening and complimentary parking.  Group rates available here.
Method of Reservations: Reservations can be made by calling the hotel directly at (503) 283-3030 or our toll-free number (800) 548-7848 and mentioning Soo Bahk Do Moo Duk Kwan Federation in order to obtain the negotiated group rate.
Reserve your room before its too late!