75th Anniversary Celebration Seminars Nov 6-7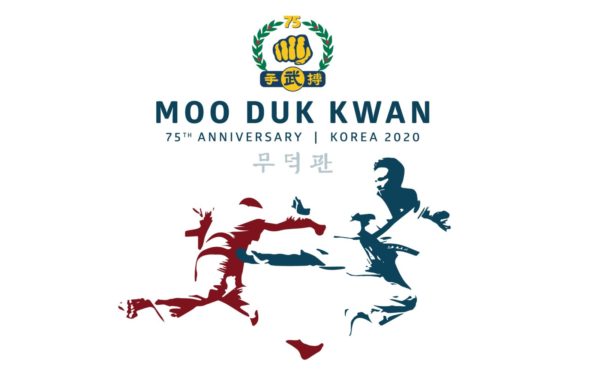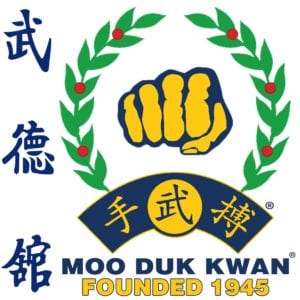 Greetings Moo Duk Kwan members and supporters,
 
We hope this message finds you well.
 
Last week the Kwan Jang Nim invited us to participate in the 75th Virtual Anniversary Celebration.
Although we will not be meeting in person, we still have an exciting line-up that you will not want to miss. 
 
November 6-7 will include 5 exciting seminars:
The event will culminate on November 9 with a live speech from Kwan Jang Nim and various tributes to past and current Moo Duk Kwan® key contributors.
Of course, Founder Hwang Kee's life will be covered including never before seen presentations that help us understand the Founder's training.
Each WMDK country organization and our youth leaders will provide exciting demonstrations. 
 
The full schedule and the registration form is here: https://worldmoodukkwan.com/.
Please help us create awareness of this seminal event among your fellow members and friends.
This is an exciting opportunity for us to strengthen our connection to the World Moo Duk Kwan® and the Kwan Jang Nim. 
 
Yours in the Moo Duk Kwan,
 
Technical Advisory Committee
United States Soo Bahk Do Moo Duk Kwan Federation®