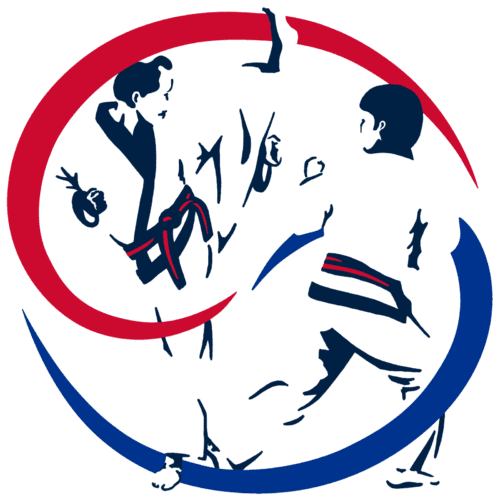 We have been closely monitoring the activities regarding state and federal responses to the Covid-19 outbreak.
After hearing your voices in the member polls, dialog with Regional Officials and considering ongoing travel restrictions, local attraction availability and other factors, we decided to focus on producing a combined event in the Fall rather than proceeding with the National Festival in Orlando in July. 
The combined Fall event's schedule of activities may include the Festival, Moment with the Masters, and the Ko Dan Ja Shim Sa. More details will be forthcoming from the Technical Advisory Committee about the slate of activities.
We are currently working out the details at locations capable of hosting such a mega-event and based on input from Regional Officials the following region venues are currently under consideration.
Read More