Board Chair Update 05-02-2020

2020 National Festival
Greetings Members and Supporters,
I trust this finds you and your families safe, well, and in good spirits.
We have been closely monitoring the activities regarding state and federal responses to the Covid-19 outbreak.
As the outbreak, related government policies, and travel restrictions progressed, it became evident that we needed to consider a different option for the 2020 National Festival. 
However, before any changes were made we wanted to confirm that we were acting in alignment with the interests of members particularly members expressing a desire to participate in the 2020 National Festival even amid the current circumstances.
To help move forward with necessary decisions, member surveys were disseminated to determine the level of interest in maintaining the July schedule for the National Festival in Orlando or exploring a combined Festival and KDJSS/MWM event later in the year. 
After hearing your voices in the member polls, dialog with Regional Officials and considering ongoing travel restrictions, local attraction availability and other factors, we decided to focus on producing a combined event in the Fall rather than proceeding with the National Festival in Orlando in July. 
The combined Fall event's schedule of activities may include the Festival, Moment with the Masters, and the Ko Dan Ja Shim Sa. More details will be forthcoming from the Technical Advisory Committee about the slate of activities.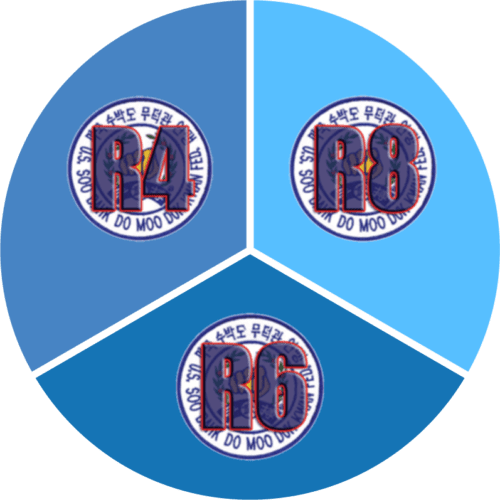 We are currently working out the details at locations capable of hosting such a mega-event. Based on input from Regional Officials the following region venues are currently under consideration:
Region 4 - Florida, Orlando (same hotel as July, but different date)
Region 6 - Texas, Montgomery (same facility that previously hosted both events, but under new management as Margaritaville)
Region 8 - Utah, Midway (same facility that hosted 2019 KDJSS)
At present, it appears the most likely dates will be November 6-14 with the Festival during the beginning days of the event.
As soon as facility arrangements and available dates have been confirmed, then you may once again be asked to help select the destination and date for this exciting mega-event through a final member poll or bidding scenario.
Your voices have helped inform these decisions and we thank you for your understanding and your support as we proceed through these uncharted waters.
I look forward to seeing you all soon.
Respectfully,

Dwayne Townsend
Board of Directors, Chair