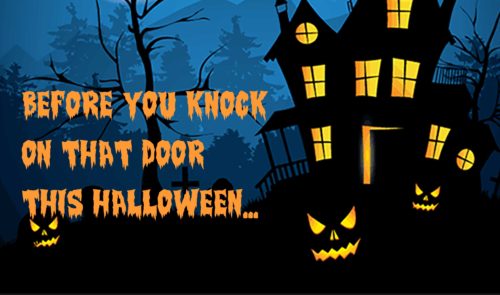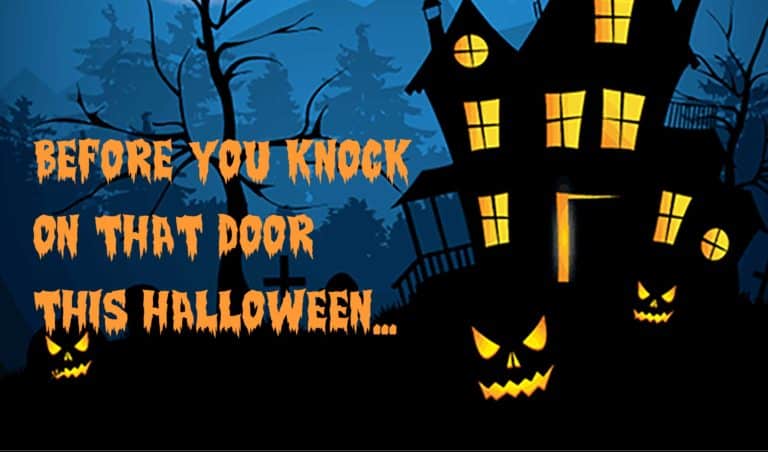 Halloween is despised by some and enjoyed by others, but regardless of your perspective about Halloween I am sure you agree that safety is important.
Safety is especially important on Halloween when young kids may be roaming the streets in the dark and when widespread mischief and mayhem may be the norm, so being alert and attentive to personal safety is a high priority.
Read More
Christopher Columbus is given credit for the discovery of America and is honored with the National Holiday of Columbus Day in October.  This Columbus Day follow his lead, be an explorer and Discover Soo Bahk Do® at a Moo Duk Kwan® Certified school.
Read More