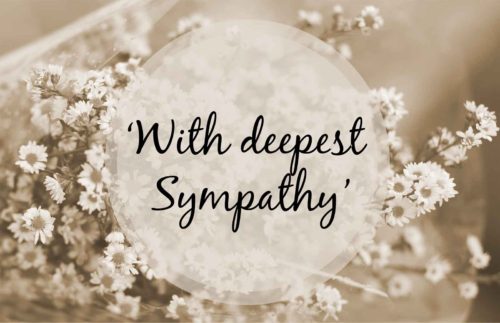 Gloria Waller, a valued long-time employee serving members of the United States Soo Bahk Do Moo Duk Kwan Federation lost her husband, Charles to death Thursday, January 24th, 2019.
Charles was a strong, invisible supporter of the Federation for years.
Year after year, his generous contribution of service to Federation members was done silently and without overt recognition or fanfare.
Read More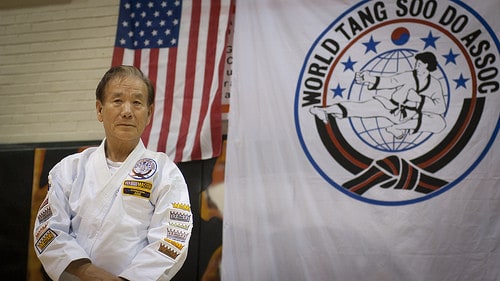 Jae Chul Shin Dan Bon 1599 1936-2012 Tuesday, a message of sympathy and flowers were sent to the Shin family on behalf of all members and officials of the U.S. Soo Bahk Do Moo Duk Kwan Federation. Last Updated: 04/21/13
Read More