COVID Policies Evolving For 2021 Ko Dan Ja Shim Sa and Moment With The Masters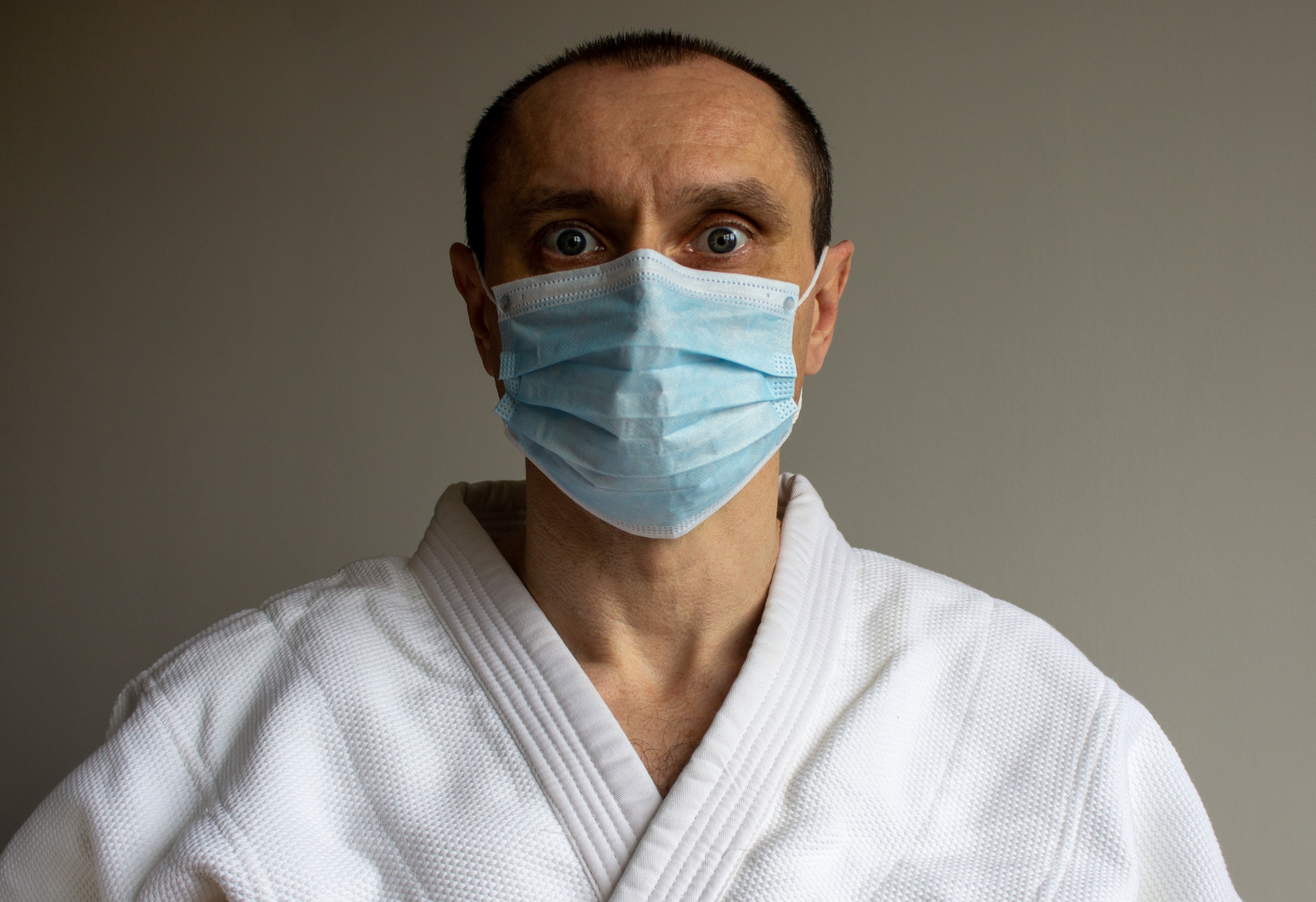 Greetings Federation Members, Heritage Members, and Supporters,
I hope you and your families are in good health and spirits.
The Board met on September 25 to discuss Covid policies for those attending this year's Ko Dan Ja Shim Sa and Moment with the Masters.
Our current policies include:
 All attendees shall be required to adhere to state, local, and hotel safety regulations regarding Covid while travelling and on site.

 We also recommend that attendees wear masks when travelling to the event.

 While at the event, daily temperature checks (<100.4) shall be required of all attendees at the entrance of training and/or meal areas as an additional measure to help identify potentially symptomatic attendees and thus minimize risk of spreading covid should a participant become symptomatic during the course of the event.
The goal of these policies is to provide for the safety of members and visitors; however, we cannot guarantee anyone's safety in the current covid environment.
Regardless of the policies we adopt, there are numerous factors that still could lead to injury or illness at this event and each attendee is responsible for assessing those risks and assuming personal responsibility for them. Attendees are welcome to take whatever additional precautions you feel best for your personal health and safety, even if that means not attending.
The Board and TAC will continue to monitor the covid impact and are discussing potential responses to issues and circumstances that could arise. We will keep you informed as updates merit.
For those attending this year's Moment with the Masters and Ko Dan Ja Shim Sa, I look forward to seeing you there. Otherwise, I look forward to seeing you at the next event.
Thank you for your continued support and I hope you and your family remain safe and healthy.
Respectfully,

Dwayne Townsend, Board Chair