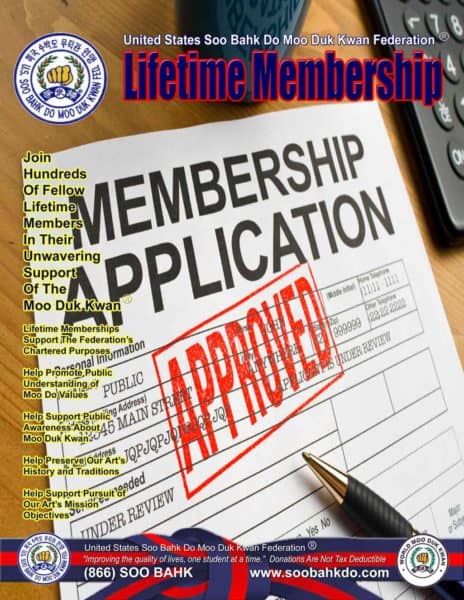 Another gauntlet has been thrown down by "The Five For Life" from Region 5!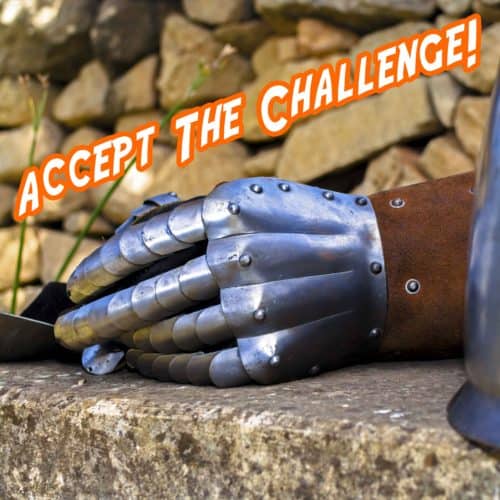 "Five new Lifetime Members in Region 5 are now challenging members in other regions to match, or beat, our numbers.
 You only have a few days to combine forces if you hope to top Region 5.
The challenge is on!"
-- The Five For Life
Ron Strong, SBN, Dan Bon 37352
Carl Vonck SBN, Dan Bon 39474
Andrew Cotsones SBN, Dan Bon 37349
Luke Lintula, Dan Bon 48988
Benjamin Wedin, Dan Bon 49805