Dianna Hume Receives Lifetime Membership From Anonymous Donor

And A Moo Duk Kwan Preservationist Contribution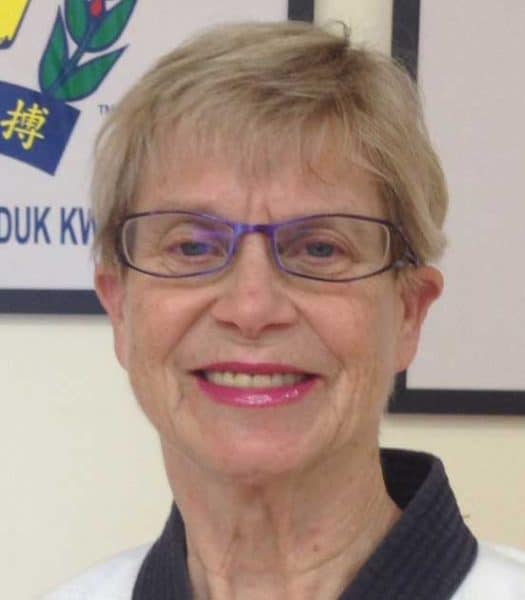 Master Dianna Hume of Burlington, Washington just received a very nice surprise when Headquarters notified her that a generous anonymous donor had paid for a Lifetime Membership in her name PLUS they donated a Moo Duk Kwan® Preservationist contribution in her name.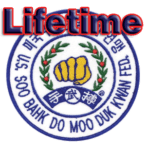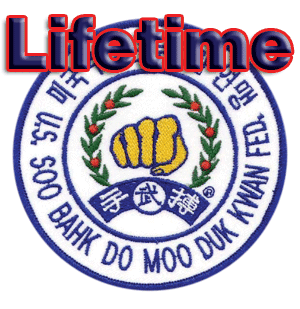 Master Hume has made substantial contributions to the furtherance of the Federation's mission objectives and accomplishment of its chartered purposes.
Her spirit and tireless contributions are well known to those who know her and we are honored to welcome her as a new Lifetime Member and Moo Duk Kwan® Preservationist.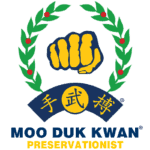 Thanks to the generosity of this anonymous donor, Master Dianna Hume, Dan Bon 29789 now joins the Federation's prestigious group of Lifetime Members.
And she will also have the distinct honor of being named as a Moo Duk Kwan® Preservationist in the autobiography of Moo Duk Kwan® Founder Hwang Kee when it is published.
Master Hume, thank you for your years of service to the Moo Duk Kwan® and Congratulations!
And "Thank You" to her generous supporter!