How Will You Celebrate Your Moo Duk Kwan® History Nov 9th?

How About With Official Licensed Moo Duk Kwan® Swag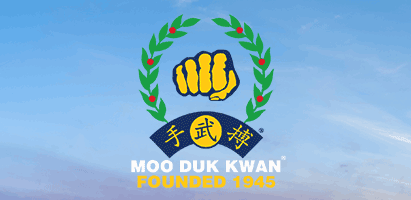 Reading Time:
3
minutes.


Hwang Kee's world renown Moo Duk Kwan® organization has spawned schools and instructors in countries worldwide since 1945 and countless alumni and others with an historical connection to the Moo Duk Kwan® who have lost touch with their Moo Duk Kwan® roots and heritage.
November 9th is the Moo Duk Kwan® Founding Anniversary and now is a great time for current members, alumni and others to celebrate Moo Duk Kwan® heritage by acquiring official, licensed apparel that you can wear proudly year-round to share your history.
For the first time ever, officially licensed Moo Duk Kwan® apparel is available during this campaign in several name brands in a wide variety of colors and styles until November 28, 2016 when this campaign ends.
Online ordering closes on November 28th and items that have the required number of minimum orders will be produced and shipped to arrive to you by December 15th.
---
---
---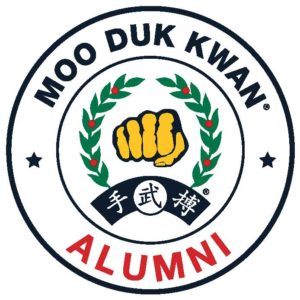 Counterfeits and knockoffs may be acceptable for those with low self esteem, but those who want to celebrate their Moo Duk Kwan® heritage proudly with legitimacy and authenticity while supporting the Moo Duk Kwan® and all it stands for are invited to do so through this campaign.
To help assure that enough orders are placed for the products that you want to acquire, you can share this link to the campaign page with your friends and others who share some form of Moo Duk Kwan® heritage and invite them to join you and celebrate their history with official, licensed Moo Duk Kwan® swag.
( https://www.booster.com/moo-duk-kwan-founded-1945 )
[ujicountdown id="navy-white" expire="2016/11/28 23:59" hide="true" url="" subscr="MDK1945-11-2016" recurring="" rectype="second" repeats=""]
---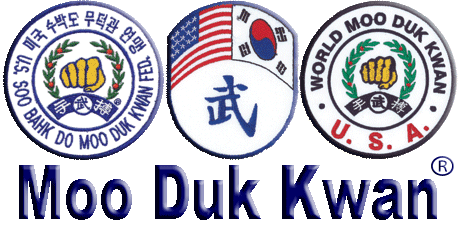 Online orders placed before November 28th will be produced and shipped with guaranteed delivery to you before December 15th provided the minimum order qty is met. Share with friends to help ensure minimums are met so we can produce these items for you.
Great gift items for all tang soo do and Soo Bahk Do® practitioners with perfect delivery timing for the holiday giving season.
Note: Each different product campaign requires its own order, so if you want a Polo shirt and one of the Jackets, you will be placing a separate order on two different campaigns in order to receive each product.
International Moo Duk Kwan® Alumni and supporters: If the payment system does not accept your international billing addresses, then please email your order for the products and colors you want to headquarters@soobahkdo.com and we will place your order and process your payment for you through USA Headquarters.