Moment With The Masters Nov 5-7 Orlando, Florida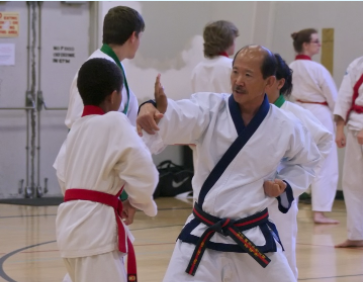 Husbands, wives, children, cousins, uncles and your next door neighbor can all join you during the 2021 Moment With The Masters at the exciting vacation destination of Orlando Florida.
We have made every effort to provide registration flexibility that accomodates all the scenarios members have asked about or requested when attending an event and being accompanied by one or more non-students.
You can download this special form to help calculate your registration costs when members are accompanied by a mix of students and non-students.
Be sure to deduct your Federation Member 5% Discount and Household 5% Discount if applicable.
The training will be awesome and because the 2021-2020 KDJSS event merges two years of KDJSS candidates you'll meet more seniors than any previous Moment With The Masters.
Bring your Volume 1 or Member Manual and collect a ton of signatures.