Board and TAC Chair COVID-19 Update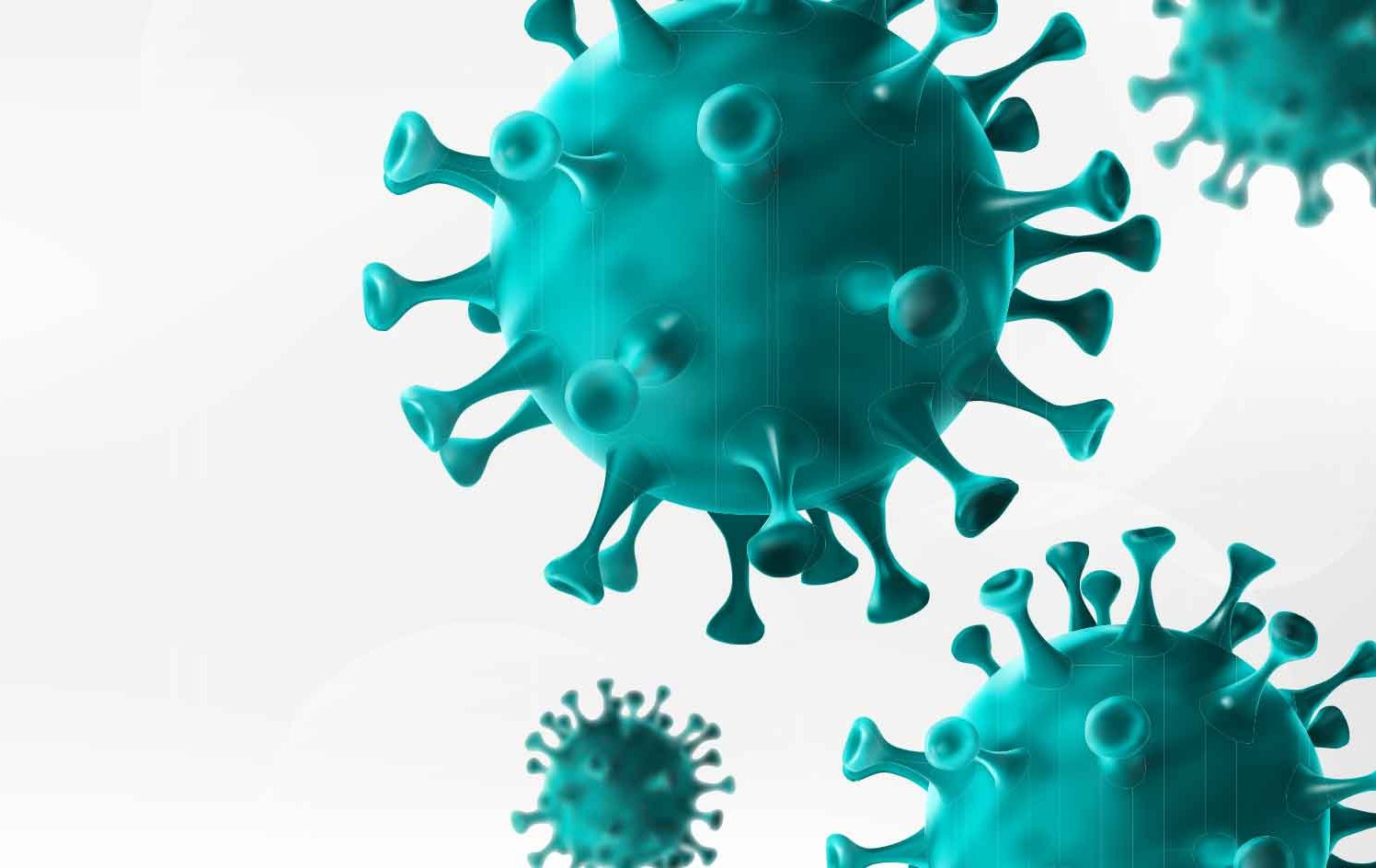 Greetings Federation Members, Heritage Members, and Supporters,
We hope you and your families are in good health and great spirits.
In response to member inquiries, we wanted to update everyone regarding the Federation's current plan for the combined 2020-2021 Ko Dan Ja Shim Sa and Moment with the Masters.
Pending material changes in state and local government guidelines the event will be held as scheduled November 5 – 12 in Orlando Florida at the Hilton Doubletree at the entrance to Universal Studios.
As you all know, the 2020 event was cancelled due to uncertainty surrounding the COVID-19 pandemic and the safety of members at that time.
When it appeared that the pandemic was more controlled with more positive outlooks about the illness and infection rates, preparations began for a combined 2021-2020 Ko Dan Ja Shim Sa and Moment With The Masters to be held in the Fall of 2021. There has been tremendous interest in attendance of this event and we expect it to be a great experience for candidates and visitors alike.
As you are aware, there has also been a recent increase in Covid infection rates in some areas of the country, especially with the Delta variant. We are in direct communication with the Hilton in Orlando and are closely monitoring state and local guidelines for changes. You can read the Hilton Hotel's response to COVID-19 right here.
We will keep all attendees informed if there are material  policy changes that impact attendance of this event.
Onsite at the event, we will require all attendees to adhere to state, local, and hotel safety regulations regarding Covid.
Please understand, the Federation is not in control of state, local, and hotel policies and we ask that you act in accordance with them for your safety and the safety of others.
We also encourage each attendee to take any additional precautions you feel best for your personal health and safety even if that means not attending.
Thank you for your support. We hope you and your family remain safe and healthy and we look forward to seeing you soon.
Respectfully,
Dwayne Townsend, Board Chair
Craig Hays, TAC Chair