MOO DUK KWAN® Wins Landmark Trademark Infringement Case

Federal District Judge, Robert Mariani enforces Moo Duk Kwan® exclusive rights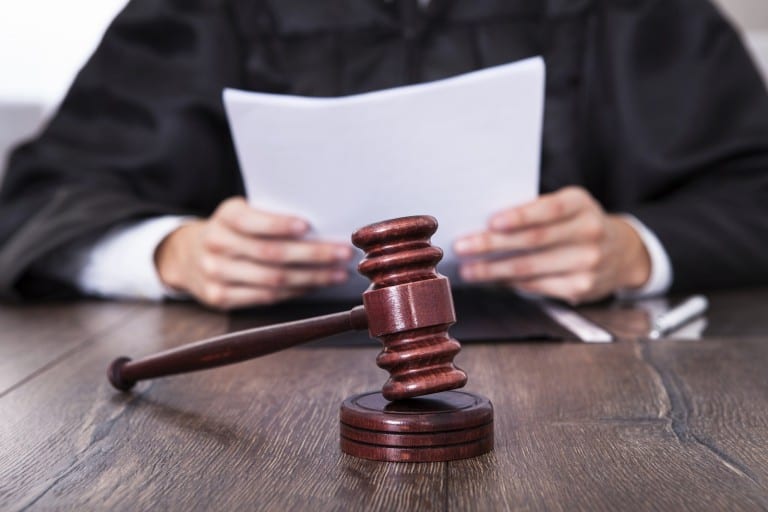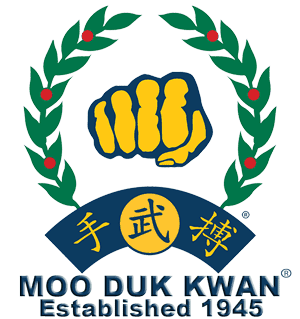 On August 17, 2015 Federal District Judge, Robert Mariani handed down a winning verdict for the MOO DUK KWAN® in the landmark trademark infringement case filed April 10, 2012  by the United States Soo Bahk Do Moo Duk Kwan Federation® protecting the MOO DUK KWAN® name and the fist and laurel leaves logo.
He has issued a permanent injunction restraining the trademark infringers and ANYONE ELSE acting in concert with them as well as a substantial monetary judgment against the infringers.
Click through to read more about the case.