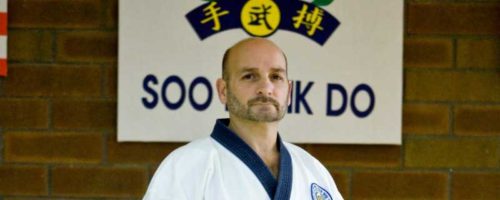 Special Needs Hero Among Us In Scotch Plains, New Jersey.
Paul Del Sordo is a Moo Duk Kwan® internationally certified master level instructor (Sa Bom) for the proprietary Soo Bahk Do® martial art system and owner of Del Martial Arts in Scotch Plains, New Jersey. 
He has helped, and continues to help, special needs children make progress in ways that medical professionals admit they simply cannot.
Read More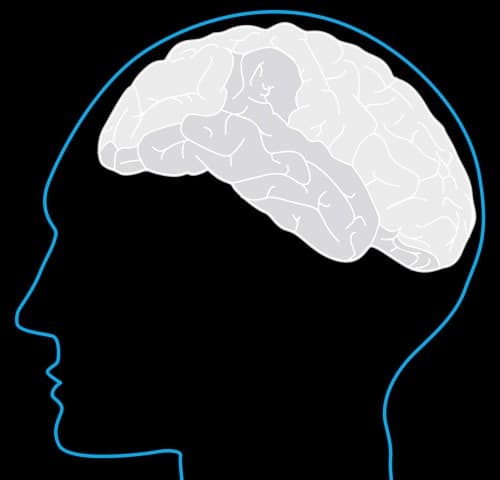 Karate Changes Your Brain. Brain scans carried out by researchers from Imperial College London and University College London have revealed distinctive features in the brain structure of karate experts...
Read More