Posts Tagged 'Competition'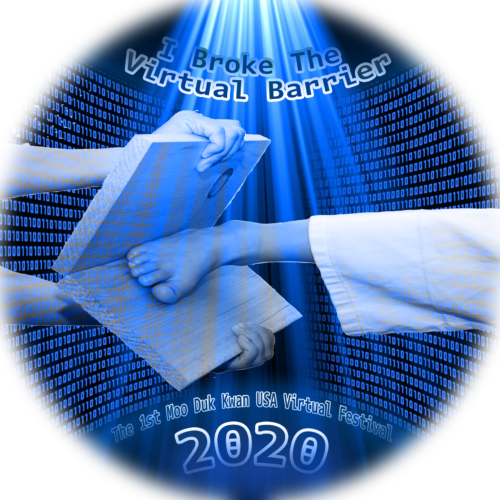 Virtual competition results are now posted. Medals and awards for all participants are scheduled for shipment to schools during the week of Nov 9th.
Read More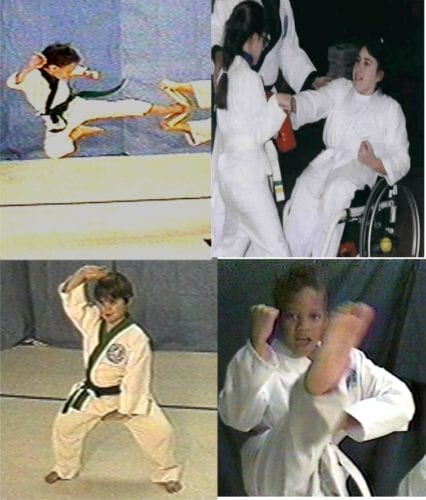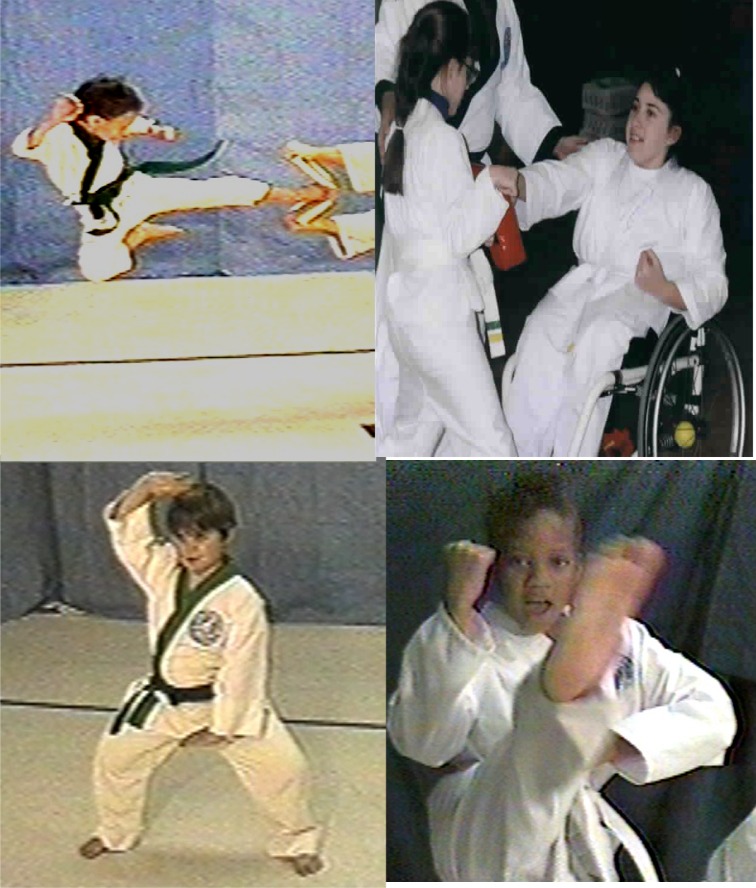 Participating in a National Festival can require long-distance travel, airfare expense, hotel rooms, meals at restaurants, time away from home and maybe even time out of school or time off work. 
Read More