Posts Tagged 'Trick or Treat'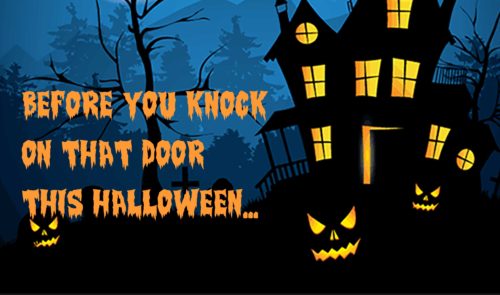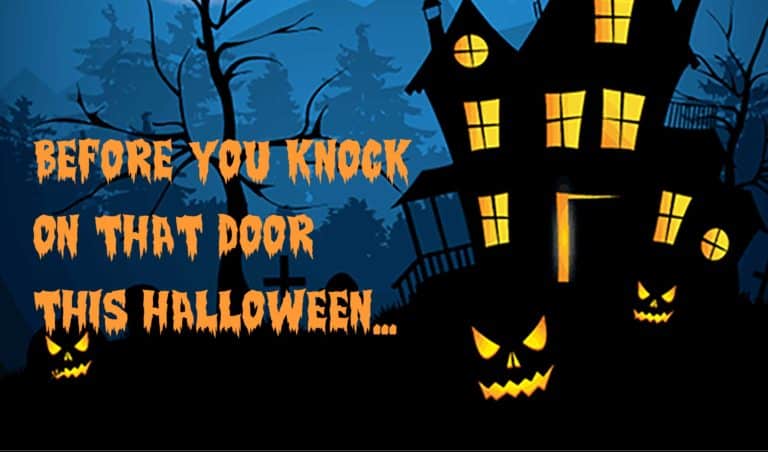 Halloween is despised by some and enjoyed by others, but regardless of your perspective about Halloween I am sure you agree that safety is important.
Safety is especially important on Halloween when young kids may be roaming the streets in the dark and when widespread mischief and mayhem may be the norm, so being alert and attentive to personal safety is a high priority.
Read More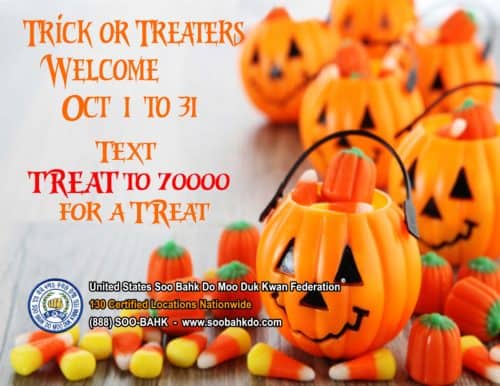 Have you ever Trick or Treated for Halloween by  Text Message? No? Well, during the Federation's Fall membership Drive  you can Halloween Trick or Treat us from anywhere, in or out of your costume during THE ENTIRE MONTH OF OCTOBER and we are giving away some really neat treats. Even ol Christopher Columbus can't discover a better deal than this!
Read More