Board Thanks Moo Duk Kwan® Supporters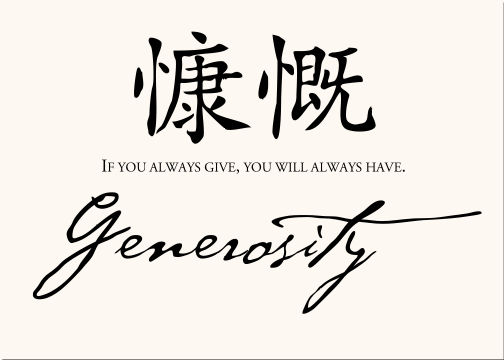 Dear generous Moo Duk Kwan® supporter,
I hope this letter finds you and your family in good health and spirits.
On behalf of the U.S. Federation Board of Directors, I am writing today to thank you for your generous contributions and exemplary support, especially during the past five years.
Your generous financial contributions and unflagging moral support have enabled the U.S. Federation and the U.S. Foundation to jointly raise and invest over $500,000 in the ongoing pursuit of our mission objectives including protection of our Moo Duk Kwan® identity while simultaneously funding many other important member service and community service causes. 
Your contributions have helped to significantly increase public awareness of our brand by supporting our vigorous trademark defense efforts, by helping increase public awareness of our organization's mission priorities and by sustaining support for many other important causes. Your generous support has funded all our investments in these important initiatives except for $25,453 still outstanding.
The Federation's most recent trademark defense action that you made possible with your generous contributions, membership dues and active event participation resulted in a Federal court victory and ruling that 100% reconfirmed our rights to exclusive use of the federally registered Moo Duk Kwan® and Soo Bahk Do® marks and logos. The Federation prevailed on every aspect of the most recent case and defeated every counterclaim the defendants posed. Our legal team did a remarkable job for us and has been paid in full.
You and every other donor and Federation member can celebrate these remarkable accomplishments as personal achievements  because without you these outcomes would not have been possible.
Since the inception of the Moo Duk Kwan® in 1945 in Yang San Ku, Korea, there have been, and will continue to be, unscrupulous individuals seeking to use the well known Moo Duk Kwan® name and reputation for their own advantage and since 1976, thanks to supporters like you the U.S. Federation has faithfully fulfilled its chartered purpose of protecting the Moo Duk Kwan® identity and has prevailed in 100% of all infringement cases pursued.  With your continued support we can sustain pursuit of our important mission objectives including taking action against those who seek personal gain from infringing our marks.
In closing, you can be proud of all that you have made possible and all that our community of Moo Duk Kwan® supporters has accomplished.
Thank you for your generosity and your continued dedication to the preservation of our art and organization.
In Moo Do,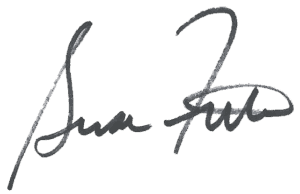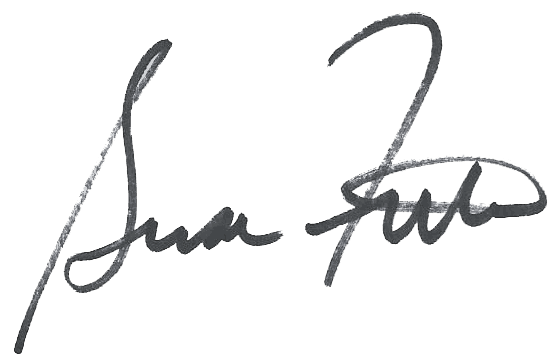 Susan Fittanto
Board Chair
---