300+ Members Are Time Eligible To Apply For Ko Dan Ja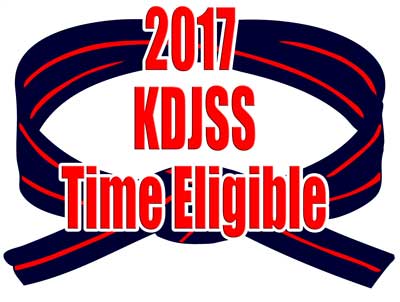 Reading Time:
2
minutes.


The Moo Duk Kwan® Ko Dan Ja  Shim Sa is a premiere training experience open to candidates who have been invited to test for Ko Dan Ja ranks as well as Dan and Ko Dan Ja Alumni who are all eligible to return to the annual event as visitors.
Variable length stays are available, a mature practitioner training track is offered and the one-of-a-kind Moment With The Masters experience await all who attend this exciting event scheduled for November 10-17 in Montgomery, Texas at the La Toretta Lake Resort and Spa.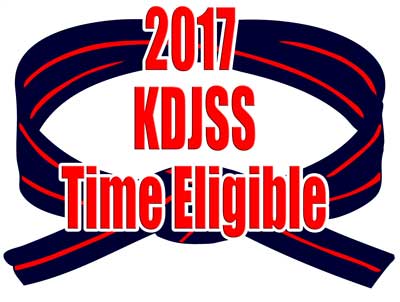 More than 300 Federation members have been notified of their time eligibility to apply for Ko Dan Ja Rank promotions in 2017.
You can view the list of time eligible members here.
Members who submit their completed questionnaire before March 31st, 2017 will then be seeking recommendations from their personal instructor, regional officials and Technical Advisory Committee members in order to be invited as a testing candidate.
Invitations are scheduled for distribution in May, 2017.
Take a moment to check out the list of fellow members and extend your encouragement to anyone you know who is targeting this opportunity in 2017.