Board Chairman Update For January Meeting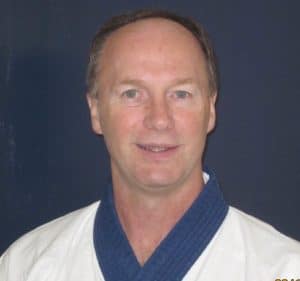 Reading Time:
2
minutes.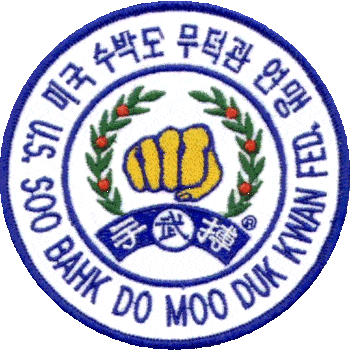 Greetings,
I hope this finds you all in good health and spirits.
The Board of Directors met on January 18, 2017. Following are the major issues that were addressed.
Board Director Election Results
Board Director recently took place for Regions 1, 4, 5, 7, and 8. Director terms are for 3 years. Elected Directors are as follows.
Region 1 Paul Chiasson
Region 4 George Broyles
Region 5 Ron Strong
Region 7 Andrea Casselton
Region 8 Susan Fittanto
Board Officer Election Results
Elected positions on the Board of Directors for 2017 are as follows. Terms become effective February 28, 2017.
Ron Strong Chair
Susan Fittanto Vice-Chair
Andrea Casselton Treasurer
Tim Bennett Secretary
Board Recognition Program
The Board of Directors has reinstated the "Board Awards Committee" to be chaired by Master Tim Bennett, Region 9. The committee will define and develop a member milestone recognition program. Because of this action major events and accomplishments will again receive well deserved recognition.
Fall Membership Drive
The numbers for the Fall Membership Drive are in. By comparison to the same time frame for 2014 and 2015 the drive was quite successful. Over the 4 month period (Sept-Dec) the Federation gained 433 new individual members and 75 households. Compared with 2015 it was 176 individuals and 59 households. In 2014 it was 232 individuals and 53 households. This can only be described as a major improvement and one that we can build upon. A big "Thank You" goes out to all the Studios who promoted the Membership Drive. Your action not only added members to the Federation but also added students to your studio. Congratulations!
This Drive is a great first step to trending our numbers in the right direction.
Finance Committee Report
The Finance Committee came in with two recommendations that we hope will continue to build on the Membership Drive. Both motions were approved unanimously by the Board.
We will continue to provide new members with the "New Member Kit" that was distributed during the Membership Drive. The materials were well received by the members joining the Federation and by the Studio Owners who gave feedback.
Members who renew will begin receiving a "Renewing Member Kit" that will include a Thank You Letter, either a bumper sticker, decal, or other item (depending on the cost involved), some promotional information, as well as discount information and/or coupons.
Behind the Scenes
The Long Term Planning Workgroup, headed by Sa Bom Nim Craig Hays, has developed a questionnaire to solicit input from Studio Owners. Questions seek to identify issues that impair the ability of the studio to grow and how the Federation can assist in that growth. The questionnaire will NOT be mailed for completion by the Studio Owner. This is intended to be completed by phone interview. Studio Owners can expect a call from a member of the workgroup in the coming weeks. Input will be compiled, assessed and brought back to the Board for action.
This concludes the major issues of discussion.
Respectfully in the Moo Duk Kwan,
Ron Strong, Board Chair
Region 5