Results of 2022 Board Elections

Board Congratulates Continuing Directors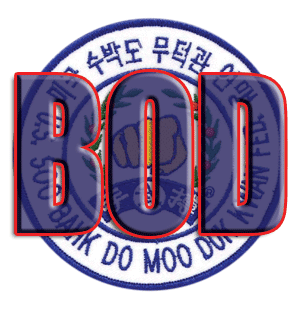 Greetings Federation Members,
I trust this finds you and your families in the best of health and spirits as we look forward to what opportunities may be available in 2023. 
At the end of 2022, five Board of Directors were completing their terms and those seats were available for either re-election or new directors.
Nominations and elections were conducted and the results of the 2022 Board elections verified by as follows:
Region 1 - Paul Chiason, KSN

Region 4 - George Broyles, BSB

Region 5 - Jennifer Resler, SBN

Region 7 - Nicole Herlofsky, BSB

Region 8 - Jenifer Rupert, SBN
These directors terms run from 01/01/2023 to 12/31/2025.
With your continued support, we can all make 2023 another historic year for the Moo Duk Kwan.
Respectfully,

Dwayne Townsend
Board Secretary