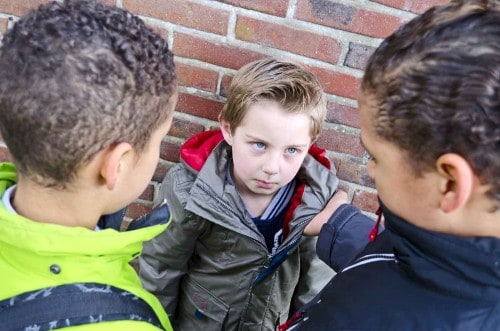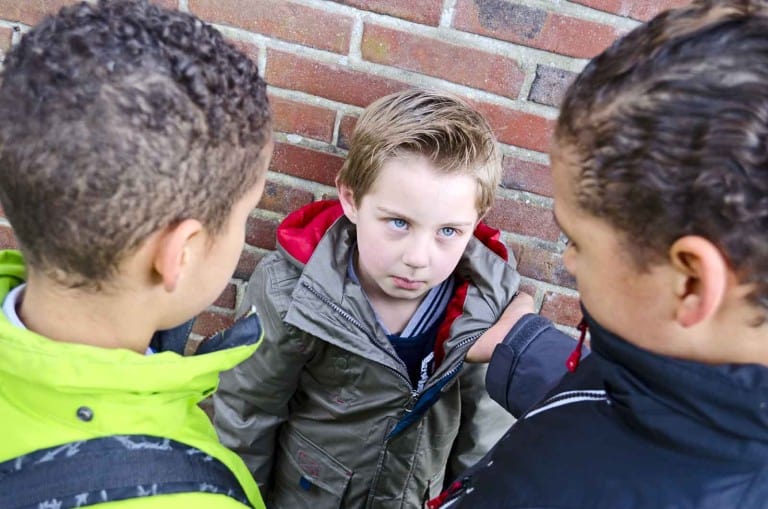 Conflict resolution or peer mediation strategies, however, should not be used to address bullying problems because:
Peer mediation/conflict resolution programs assume there is a bit of both right and wrong on both sides. Such programs may place some blame on the student who is being bullied and free the student or students who are bullying from some responsibility. These programs work toward a compromise that, in the case of bullying, could mean further victimization of the student who has been bullied.
Read More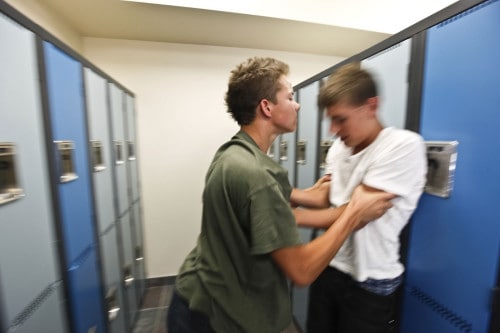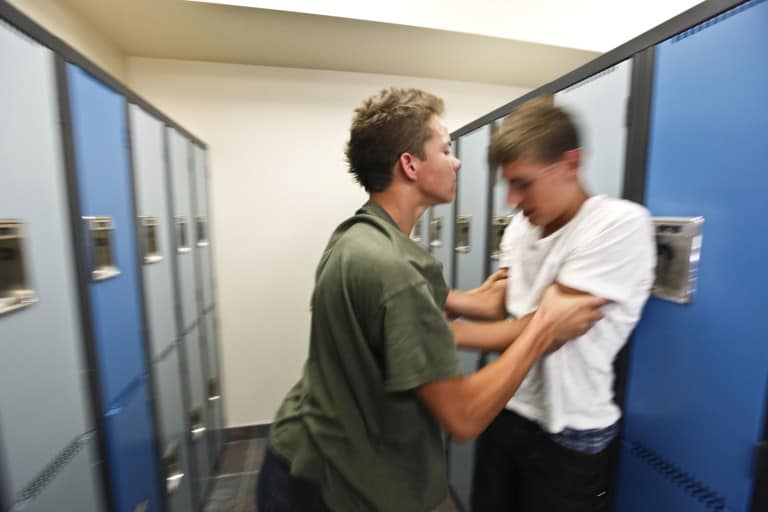 Today in America, bullying has become an epidemic in our society and we see more and more evidence of parents, schools, universities, churches, governments, etc. adopting policies they hope will minimize bullying behavior.
Unfortunately, policies are no better than those who have the ability and courage - or lack thereof - to enforce them and those charged to prevent bullying cannot do so if they are not present to witness and intervene in bullying incidents.
Read More