Conflict Resolution Strategies Are Inappropriate For Dealing With Bullying

School Teachers and Administrators Please Read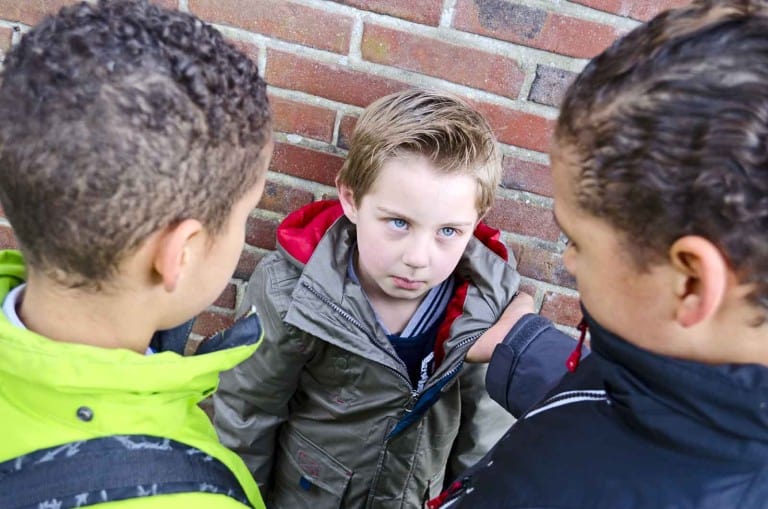 Excerpt from:  http://www.violencepreventionworks.org
Question: Why Shouldn't We Use a Conflict Resolution or Peer Mediation Program to Address Bullying Issues?
Answer:   One of the main characteristics of bullying is an imbalance of power; therefore, it cannot be considered "normal" relational conflict between two students. Bullying is a form of peer abuse.
The student who is being bullied needs to be protected from such victimization. [Phil Duncan: Unfortunately, the reality is that often the target of bullying may be the only one who can protect themselves and Soo Bahk Do® training can help prepare them to do so.]
The student or students who bullying others must be helped to stop their destructive behavior.
It is clear that conflict resolution and/or peer mediation strategies can serve a positive role in building a safe school climate when used with conflict situations.
Conflict resolution or peer mediation strategies, however, should not be used to address bullying problems because:
Peer mediation/conflict resolution programs assume there is a bit of both right and wrong on both sides. Such programs may place some blame on the student who is being bullied and free the student or students who are bullying from some responsibility. These programs work toward a compromise that, in the case of bullying, could mean further victimization of the student who has been bullied. [Phil Duncan: This argument also supports the position that zero tolerance policies are based on flawed thinking because expelling both the bully and the target should a physical encounter occur between them only serves to support further bullying of the target.]

.

Another common assumption in such programs is that both parties have about the same negotiating power. This is usually not the case in bullying situations where there is an imbalance in power in favor of the student or students who bully. Chances are the bullied student will be the loser in such negotiations.




.

In peer mediation/conflict resolution programs, the mediator is told not to take a moral stand on the issue at hand. In the case of bullying,

it is very important that the adults take a moral stand

and clearly communicate that bullying is not acceptable.


.

Conflict resolution/peer mediation programs leave most of the responsibility for solving bullying problems to the students. However, bullying problems are often complex and difficult to handle, even for trained school staff.

 

[Phil Duncan: This reality is yet another reason that unfortunately, the target of bullying may be the only one who can effectively stop it. ]  To defer these problems to the students is giving them too much responsibility. [Phil Duncan: Soo Bahk Do® training helps prepare individuals to assume this regrettable responsibility when those responsible for preventing bullying fail to do so. ] By using peer mediators, staff may also think that bullying is not their problem to solve.
Click here to find a Moo Duk Kwan® certified location offering Soo Bahk Do® training near you.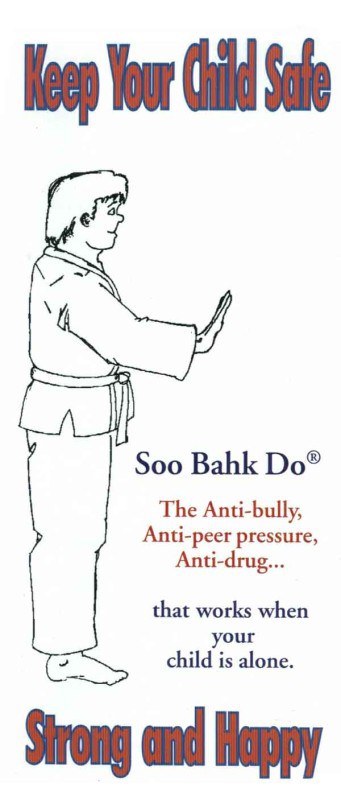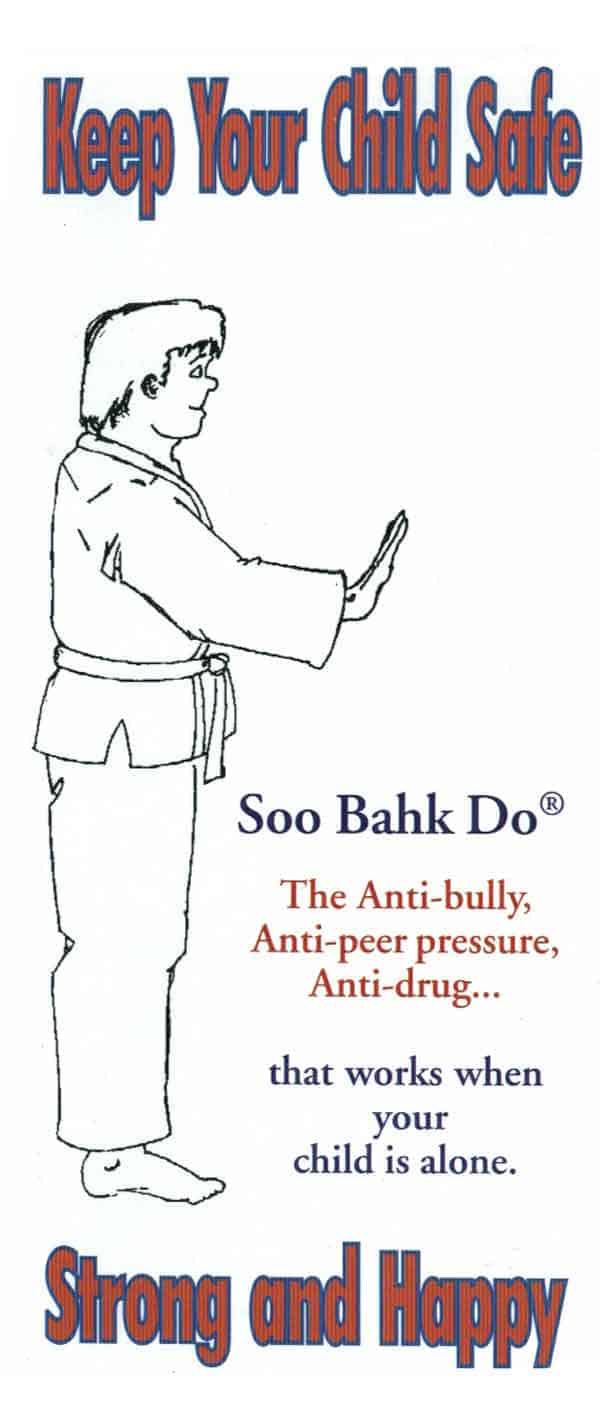 ---
Learn more about what your state is doing to prevent bullying: