Aspire Higher, Stay In School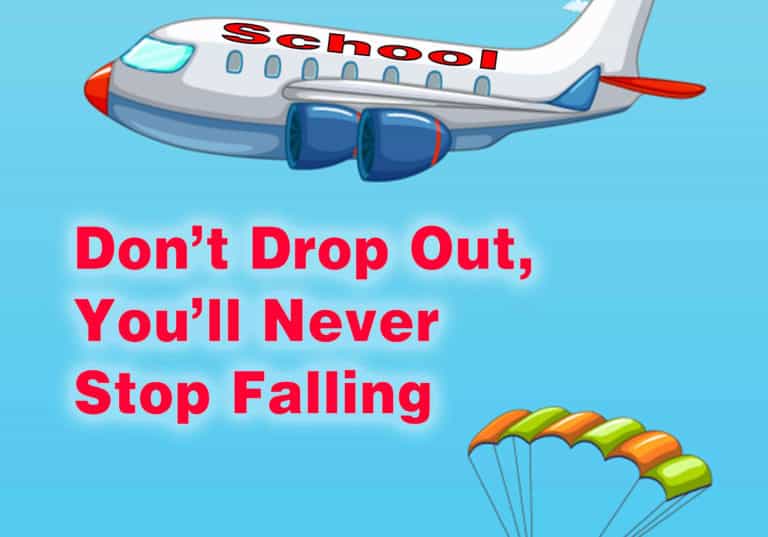 Reading Time:
2
minutes.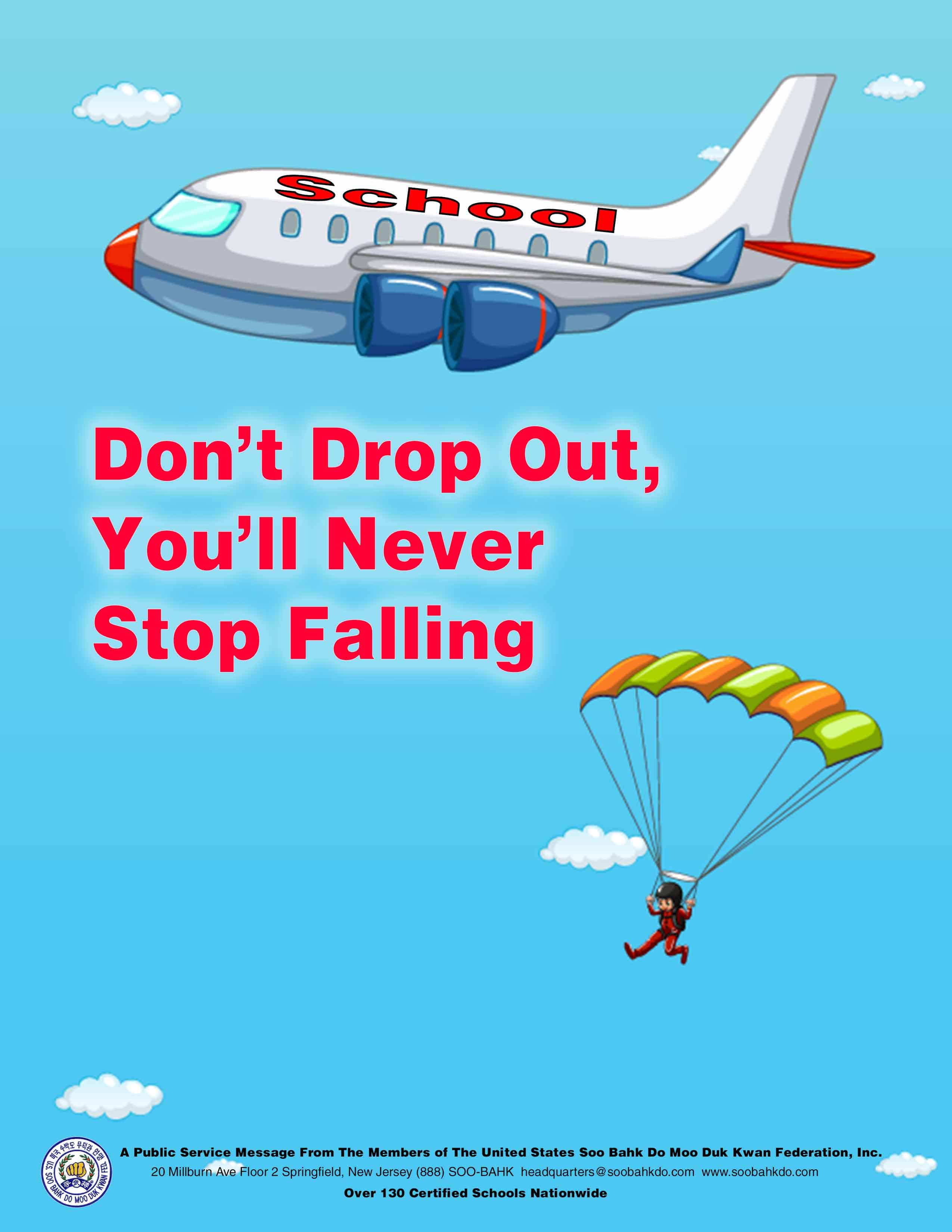 Creative concept by Spikes Kangerga
Students enrolled in a martial art program are more likely to graduate according to the findings of the KickStart program started by martial art legend Chuck Norris.  The Houston Chron reports that as of 2015 the non-profit Kickstart program is operating in more than 50 schools in Houston, Texas teaching character through karate. 
Norris began his training in Hwang Kee's Moo Duk Kwan® organization while serving in the United States Airforce in Korea and earned his Moo Duk Kwan Dan Bon® 2819.
Like many American service men, when he returned to the U.S. he brought the rigorous training he had received from his Moo Duk Kwan® instructors back to America.
Later Norris formed his own martial arts organization United Fighting Arts  and has become one of the most distinguished Moo Duk Kwan® Alumni in the world. His KickStart martial art program brings the benefits and values of martial arts training into the lives of thousands of students a year and has a proven track record of keeping more kids in school.
Today, Hwang Kee's successor organization, the World Moo Duk Kwan is led by his son H.C. Hwang and has representatives in twenty three countries. As the Moo Duk Kwan® President (Kwan Jang Nim), he preserves and sustains the Moo Duk Kwan® organization's Dan Bon legacy by personally issuing each new Dan Bon (black belt ID) earned by practitioners worldwide and records them in the Moo Duk Kwan records® which have continuity back to its inception in 1945. There is  only one Moo Duk Kwan®.
He also serves as Life President of the United States Soo Bahk Do Moo Duk Kwan Federation® which is a nonprofit members' organization with a mission objective of increasing public awareness of, study of and practice of the Korean martial art of Soo Bahk Do®.
Since its inception in 1976 the U.S. Federation has registered over 200,000 members and has nearly 300 Certified Instructors and 130 Certified Schools across the country dedicated to teaching the core Moo Duk Kwan® philosophy and the importance of continual education and personal growth.  Soo Bahk Do® students aspire higher.