Have You RSVP'd for Moment With The Masters & Ko Dan Ja Shim, Sa Nov 5-12?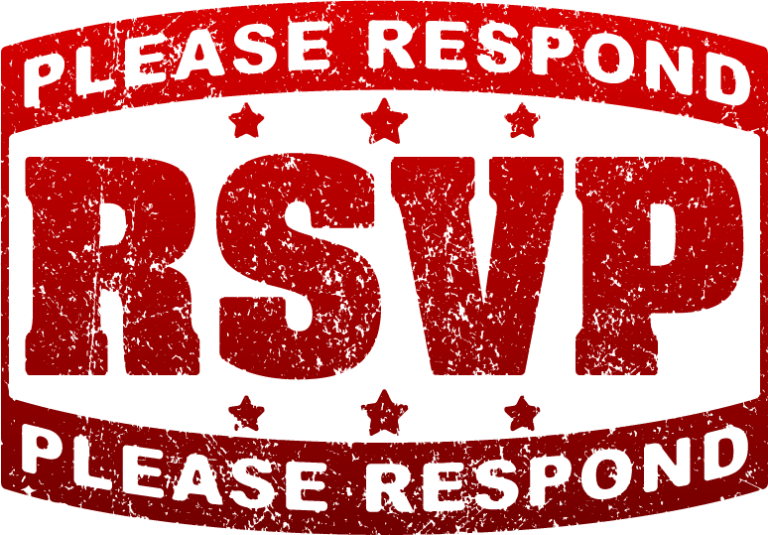 The Board and TAC request your RSVP to help them plan for this exciting event which will include the 2021 field of Ko Dan Ja Candidates PLUS the 2020 field of candidates whose testing was postponed due to covid.
There may never be another opportunity like this to train with so many masters and candidates plus invited Heritage members.
Please take a moment to RSVP TODAY and tell the TAC and Board your plans.
Even if you are unable to attend, please RSVP to let them know that.
Candidate registrations  are due by September 30, 2021.
KDJSS visitors and Moment With The Masters attendee registrations are due by October 15, 2021.  Late registrations are subject to availability.
Bus pickup from the airport will be Friday Nov 5, 2021 at 4:00 PM.
Moment With The Masters return Bus will drop off at the airport Sunday Nov 7, 2021  between 1:00 PM and 2: 00 PM.
Ko Dan Ja candidate return bus will drop off at the airport Friday Nov 12. 2021 between 1:00 PM and 2:00 PM. 
We Look Forward To Seeing You There!