Moment With The Masters Registration Now Open

Nov 4-6, 2022 Tulsa, Oklahoma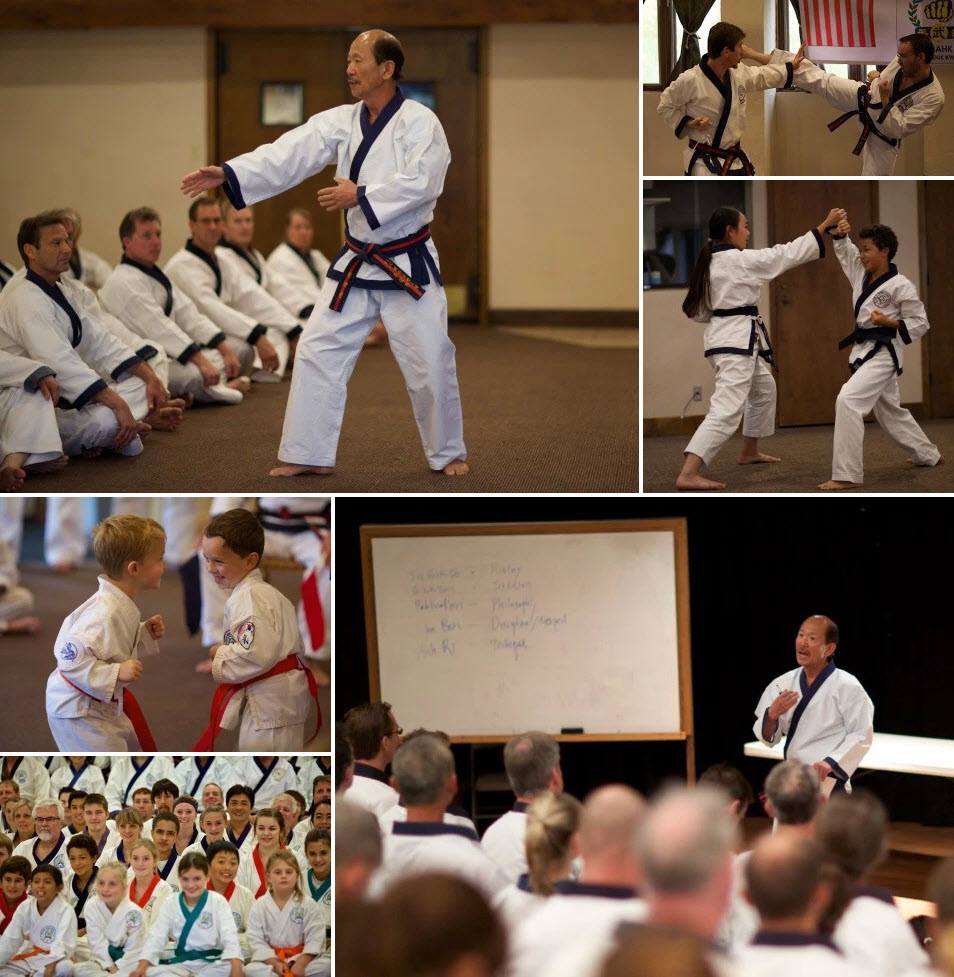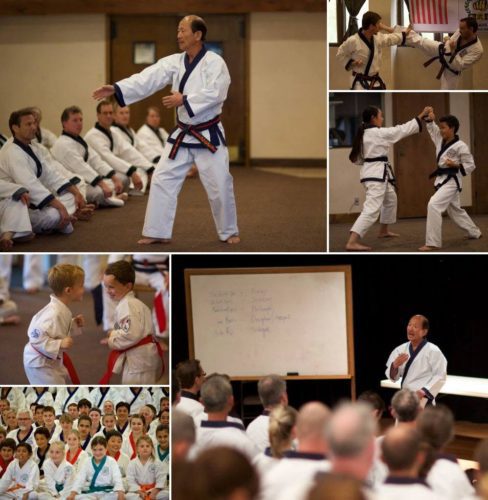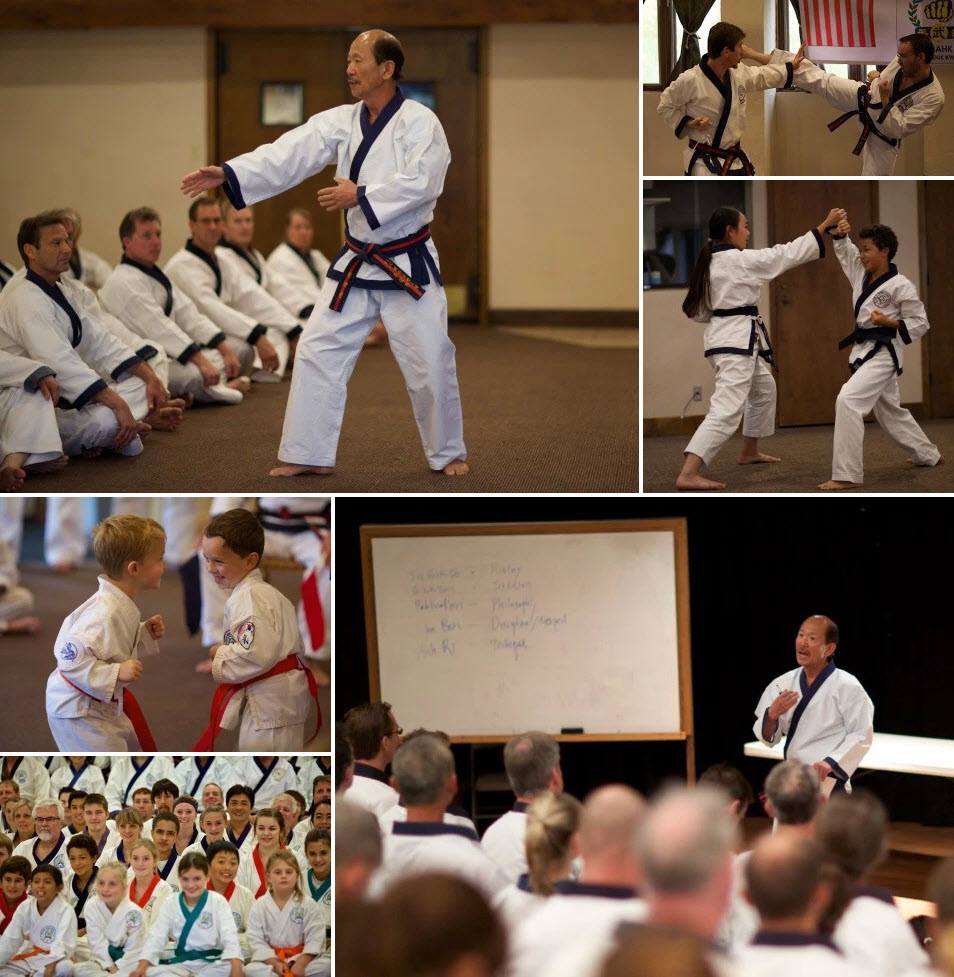 Since 2000 the Moo Duk Kwan® has hosted A Moment With The Masters experience for members of all ranks and ages which provides a once-a-year opportunity to train alongside the field of Moo Duk Kwan® Ko Dan Ja Shim Sa candidates.
You'll be joining world class Soo Bahk Do® instructors, some of the most senior practitioners in the world and the President of the Moo Duk Kwan® during this exciting weekend. 
For 2022 this world class experience is being held at the Renaissance Hotel, Tulsa Oklahoma November 4-6, 2022.
Click for more info and to register.