Board Chair Update 04-07-2021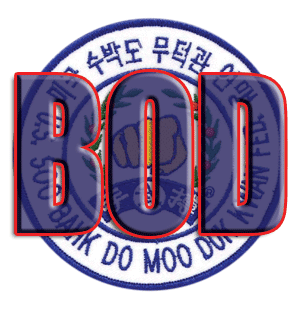 Reading Time:
2
minutes.


Greetings Federation Members and Supporters,
I trust this finds you and your families well and ready to enjoy the spring weather!  With restrictions lifting in certain areas, I hope that you are able to safely reconnect with friends, family, and fellow practitioners.
On April 7, the Board of Directors met to finalize and approve the 2021 budget and events.  The 2021 budget has been adjusted to reflect lessons learned from last year and we believe that the changes made for this year will strengthen our position financially.  We also discussed and set dates and locations for the 2021 2nd National Virtual Competition and Ko Dan Ja Shim Sa / Moment with the Masters.  The event details are as follows:
2021 Virtual National Festival – July 24
Due to the uncertainty of restrictions this summer, the Board approved the 2nd Virtual National Festival to be held on July 24.
TAC discussion is also underway to include international divisions. 
The competition format will be similar to the 2020 National Virtual Competition with more details coming soon.
Please visit the National Festival site to learn more about the event and to stay up to date as details are announced.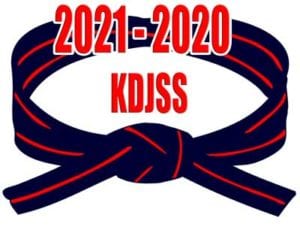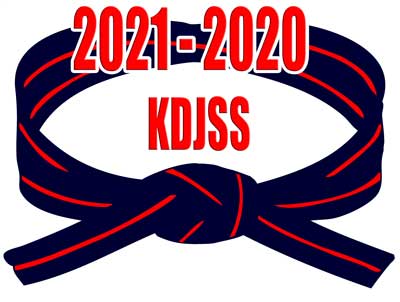 2021 Ko Dan Ja Shim Sa and Moment with the Masters – November 5-12
The Board is pleased to announce that the combined 2020/2021 Ko Dan Ja Shim Sa and Moment with the Masters will take place at DoubleTree in Orlando, Florida November 5 -12.
Although it is hard to determine what restrictions will be in place in the summer, we feel that by the fall restrictions will be much lighter due to increased herd immunity.
We are excited about the opportunity to meet in person at this event and more details will be coming soon.
Registration packets will be available in May.
Thank you for your patience and support during this time and I hope to see you at the next event!

Dwayne Townsend
Board Chair 2021