Board Chair Update 05-05-2022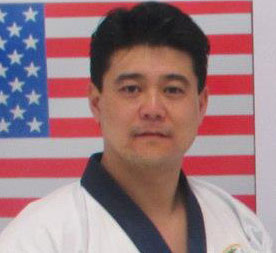 Hello Federation Members,
I hope you are well.
This is my first update as Chairman of the Board.  I would like thank all of you for your support and opportunity to work for our membership to the best of my ability.  It is an honor for me to serve with our team of elected and appointed directors to make our organization and membership stronger going forward. 
The Board of Directors met on Monday, April 18 to finalize and approve the 2022 budget and in-person events for the remainder of the year. 
July 21-24, 2022:  National Festival and Championships
Our first in-person National Festival and Champions is scheduled for July 21-24, 2022 in Orlando, FL.  Please look out for online registration information as well as hotel accommodations at the Doubletree by Hilton at the entrance of Universal Studios, Orlando, FL.
November 4-11, 2022:  USA Ko Dan Ja Shim Sa and Moment with the Masters
The Board is pleased to announce that the 2022 USA Ko Dan Ja Shim Sa and Moment of the Masters will be held November 4-11, 2022 in Tulsa, OK at the Renaissance Hotel. 
Moo Yei Shi Bo Volume 13 newsletter is now live
Please visit https://worldmoodukkwan.com/newsletter-moo-yei-shi-bo/ to see the 57 pages of the latest newsletter, Volume 13 released on May 1, 2022.
The Jim Vanduyne Memorial Fundraiser
The Board initiated a memorial fundraiser to benefit Celia Vanduyne, a 32-year member of our Moo Duk Kwan community, following the death of her husband Jim Vanduyne.  We were able to raise close to $23K for Celia to support her in this time of need.  I would like to thank all members who participated in this fundraising event.  Thank you for your loyalty and service, Celia. 
In closing, I would like to thank you once again and hope to see all of you in Orlando in July.  If you have any questions or concerns, please do not hesitate to contact the elected board director in your region.  Thank you.
Yours in Moo Duk Kwan,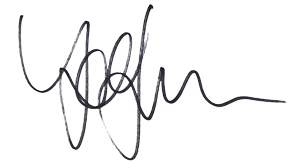 John Kim
Chairman of the Board
John Kim