Board Chair Update 02-28-2022

Chair Transition Message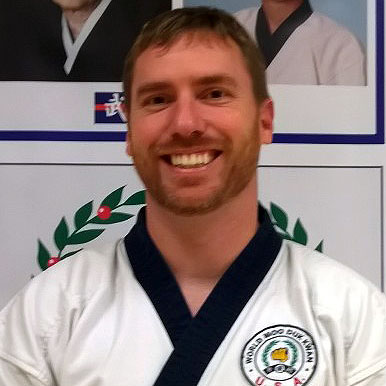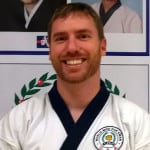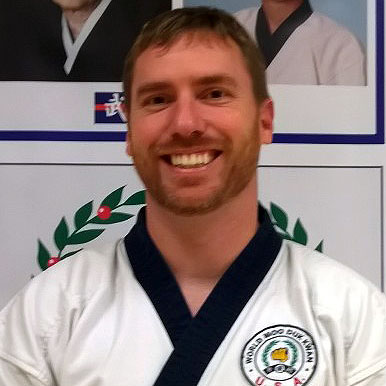 Greetings Federation Members and Supporters,
I hope this finds you and your families in good health and great spirits.  The Board of Directors met on February 28, to determine the executive committee members who will be serving from 02/28/2022 to 02/28/2023 and to discuss several topics. 
2022 Board Officers (Executive Committee)
Please join me in congratulating the following directors as they selflessly prepare to serve the membership in their new roles:
Thank you Chuck Holland SBN for your dedicated service as Vice Chair these past two years! 
2022 National Festival
We have confirmed that the National Festival will be held at the DoubleTree at Universal in Orlando Florida July 19-23. 
Online hotel reservations can be made here now.
2022 Ko Dan Ja Shim Sa
We are currently exploring locations to host the 2022 Ko Dan Ja Shim Sa and Moment with the Masters in November. Our goal is to have a set location and dates by April.
Out-of-Print Books will be available again soon!
The following books will be made available once again in the coming weeks:
Volume 1 (3rd Edition)

There are also some remaining 75th Anniversary Collector's Limited Edition (original 500 copy print run) Autographed and serial numbered available from National Member Headquarters (only about 200 copies remain)

White Belt Guide (2nd Edition) 

Orange Belt Guide (2nd Edition)

There are still a few 1st Editions still available from HQ!  You may want to order quickly while supplies last!

Moo Do Chul Hahk (2nd Edition)

History of the Moo Duk Kwan 1945-1995 (2nd Edition)

1993 Instructional Guide Limited Edition Autographed and serial numbered (originally 1000 copy print run)

Approximately 50 overrun copies were discovered in storage bearing the Founder's autograph and will be made available.
More information will be sent out soon on how to order these books which will be made available in different formats. I wish to express special thanks to the Kwan Jang Nim, Johnson Sa Bom Nim, and Duncan Sa Bom Nim for the tremendous effort it took to get these books republished.  Currently, we have the Green Belt and Red Belt Instructional guides and Volume 2 available for purchase from Headquarters, but supplies are limited so order quickly if you do not have a copy!
Thank you for the tremendous opportunity
As the last message of my term, I wish to thank you all for the opportunity to serve as Board Chair the past two years.  Two years ago, when the executive committee started in our new roles, we had several ideas of how to strengthen and grow the art in the U.S.  We had planned to continue the momentum that the previous executive committee and board members had begun.  However, less than a month after we started, we were faced with a global pandemic that threatened the health and wellbeing of our members and their families.  The response and government policies to combat the pandemic threatened to close many schools, cancelled events, and presented a difficult challenge to maintain our membership and U.S. Federation.  The Kwan Jang Nim, Federation officials, school owners, practitioners, and families all showed their Moo Do philosophy in standing up to meet the challenge.  As a result, many school owners adopted the use of online interaction with students and peers, providing access to our art to those who may have had barriers due to health or travel.  Several clinics were conducted virtually, allowing many of us to train with our brothers and sisters from across the globe.  We conducted townhalls, two virtual national championships, a virtual international championship, and celebrated our 75th Anniversary with other nations in ways that made our art more accessible and allowed participation by those who may not have had an opportunity otherwise. We not only embraced adversity, we used it as an ally to strengthen our resolve and our ability to grow the art in ways we may not have explored without it.
It has truly been a tremendous honor and blessing for me to serve the U. S. Federation, its members, and the Moo Duk Kwan as Board Chair and I look forward to the opportunity to continue to serve with the new U. S. Federation Board Chair, John Kim Sa Bom Nim, in a new role.
Respectfully,
Dwayne Townsend

Dwayne Townsend
Board Chair 2021