Volume 1 Autographed Collector's Edition Going, Going, Gone...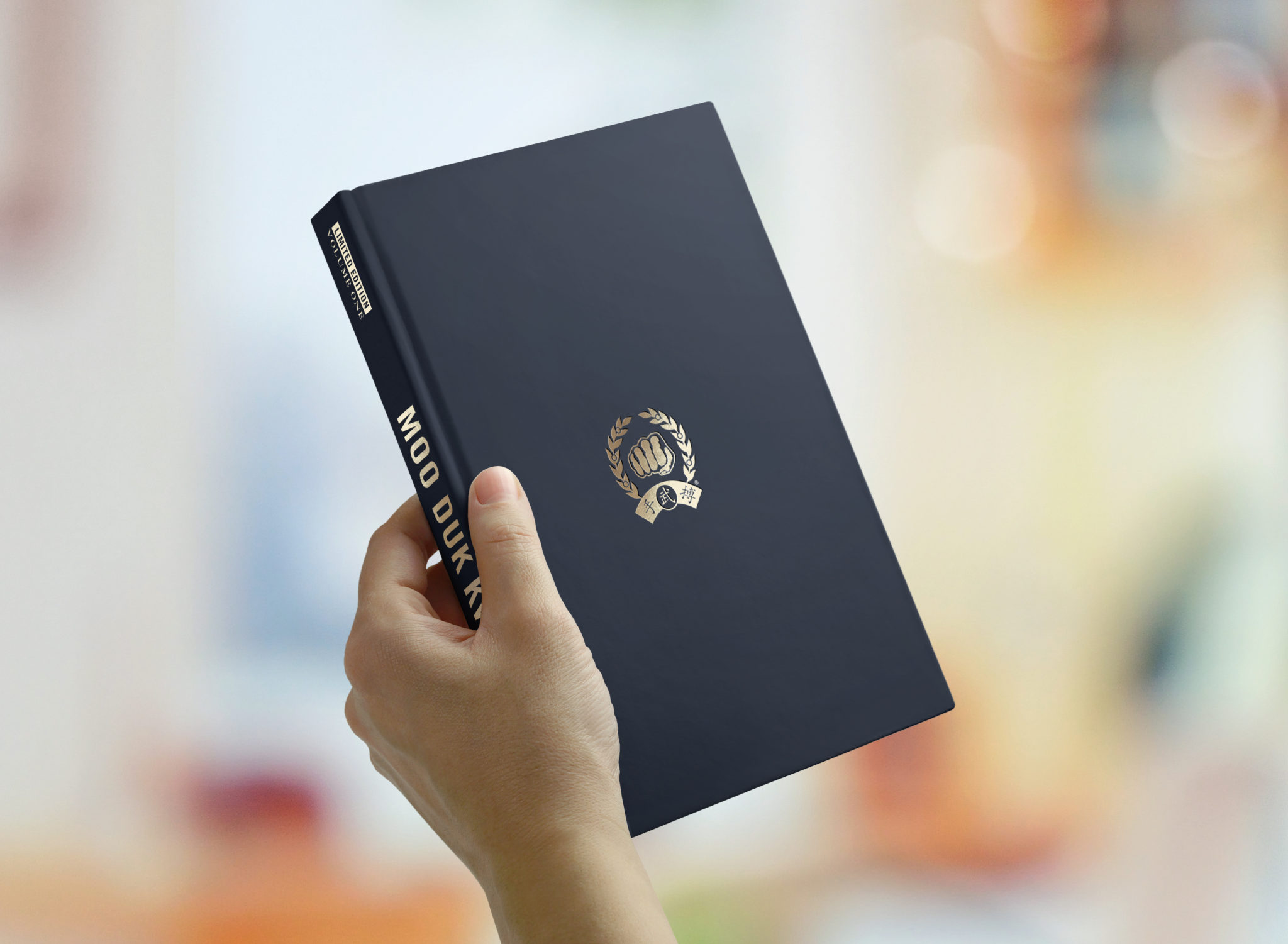 Reading Time:
< 1
minute
Moo Duk Kwan® Founder Hwang Kee's 450+ page Volume 1 text book has been out of print since 2010. Anyone who has wanted one has discovered it was very difficult to find.
Copies have become extremely rare and expensive if you can even find one. ($575 AbeBooks, $300-$600 Amazon & eBay).
Well wait no more! 
Only 2 weeks remain to preorder your personal copy of this Autographed Collector's Limited Edition at the reduced preorder price.
"We don't appreciate what we have until it's gone." Freedom is like that. It's like air. When you have it, you don't notice it."
--Boris Yeltsin
Get your copy before they're gone... again.
Ready To Preorder Your Copy?
Preorder deadline will be enforced.